Recipes to Help You Celebrate Cinco de Mayo
Who doesn't love a day dedicated to tacos, burritos, and guac? We're celebrating Cinco de Mayo by rounding up some previously shared Cooked on Propane recipes that will have your taste buds dancing like they hear a Mariachi band.  You can easily share our recipes by utilizing the Share This Story button at the bottom of all our blogs.
Here is our recipe roundup in honor of Cinco de Mayo (click on the title to view the recipe on our blog):
Rotisserie Chicken Tamale Casserole
Share this story, choose your platform:
Related Posts
Easy Taco Soup February 4th is National Homemade Soup Day. Nicole D. in our Syracuse, NY office is helping… [...]

Alison in our Morrisville, VT office sent in this different take on the classic Thanksgiving (November 25th) stuffing. Cranberry Apple… [...]

Grilled Jalapeno Poppers Finger foods always draw a crowd. Wrap anything in bacon and you're got a sure fire… [...]
Peace of mind
with dependable
fuel supply, when
you need it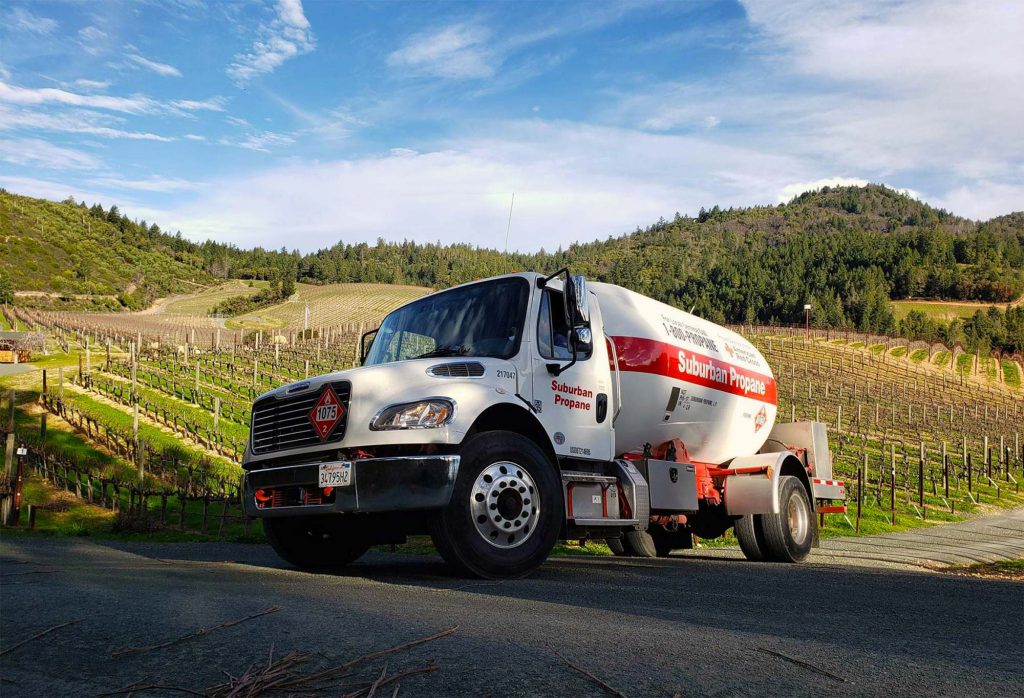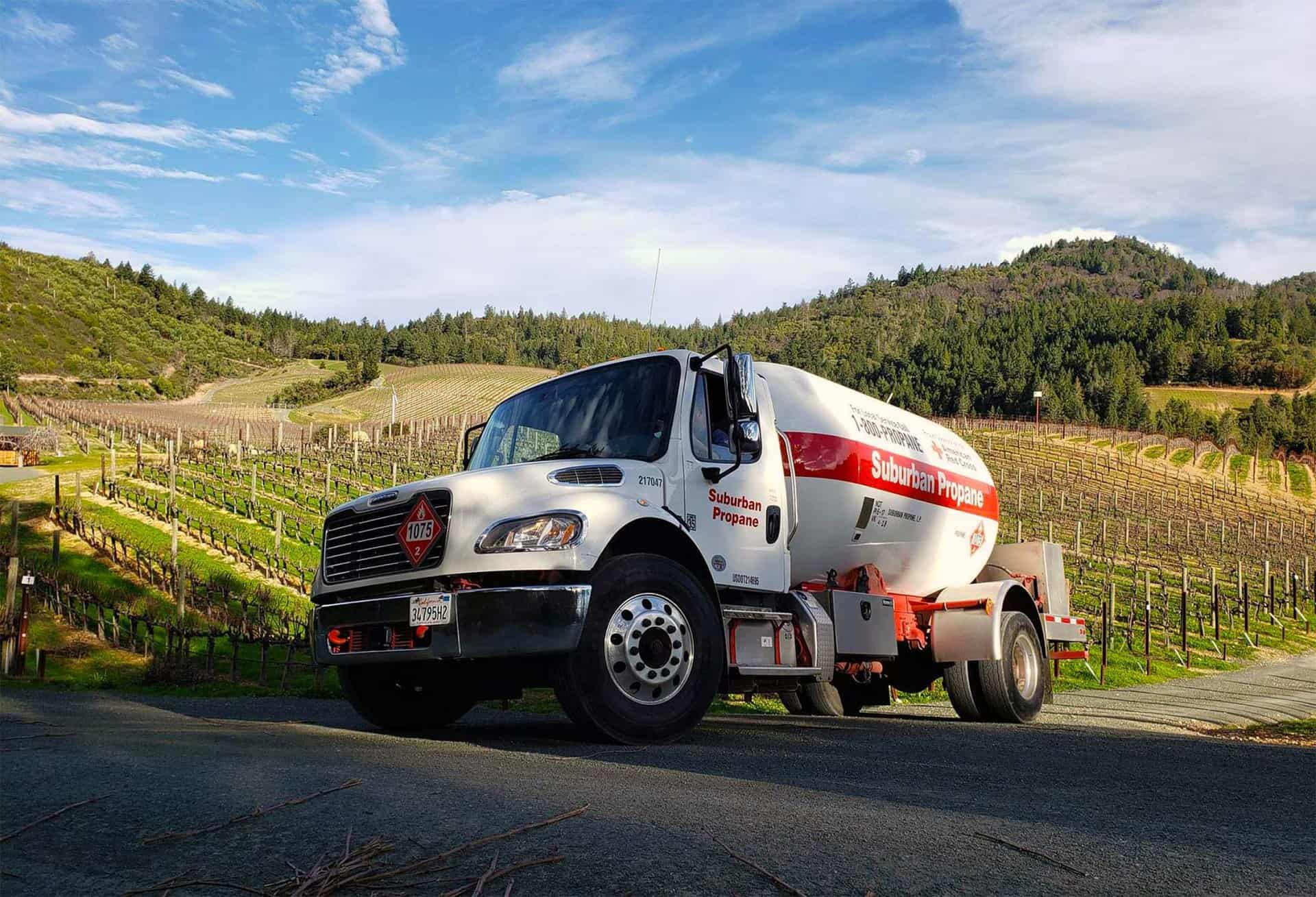 COMMUNITY
700+
Locations providing exceptional service to local communities across 42 states
EXPERIENCE
95+
Years serving our customers and their communities. Customer satisfaction since 1928
CUSTOMER SERVICE
3,300+
Dedicated employees ready to assist you with quality service for all your fuel needs
RELIABILITY
24/7/365
We are here for you with customer service representatives standing by to take your call
Become part of the Suburban Propane family and enjoy our unwavering commitment to safety and customer satisfaction.
Sign Up