Build the home you've always dreamed of.
Selecting the right energy source for your new home is one of the most important decisions you can make.

The choice is easy when you consider all the benefits of propane.
Button Text

I need for my at this ZIP code:
Please enter a valid zip code
Power your indoor and outdoor fuel needs with Propane
Find out how Suburban Propane
can fuel your home.
Energy Essentials
WATER HEATING
Propane-powered water heaters recover hot water nearly 40 percent faster than electric models, assuring plentiful hot water for back-to-back showers, laundry and other chores.
HOME HEATING
Air flow from a propane furnace can be up to 25 degrees warmer than that generated by an electric heat pump, and furnace life expectancy is 5-10 years longer. You'll save money, too, because propane generally costs less than electricity.
COOKING
A survey conducted by the Propane Education and Research Council found that 96% of professional chefs preferred to cook with gas. Propane ranges give greater control than electric stoves with precise temperature and even heat distribution.
CLOTHES DRYING
You'll save time and money with a propane clothes dryer. Some models save up to 65% in costs over electric units!
POWER GENERATION
A propane gas generator can keep your key appliances operating during power outages.
Luxury Amenities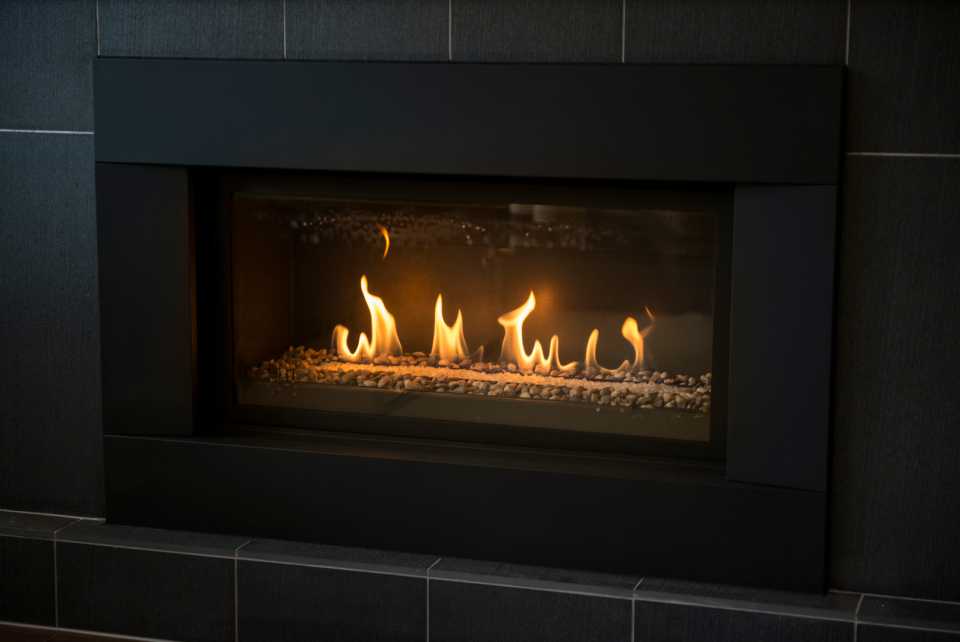 POWER GENERATION
Gas fireplaces, logs and hearth products are an attractive addition to any room. They can be turned on and off with a thermostatic switch or remote control, and will heat a room more evenly and efficiently than wood burning fireplaces.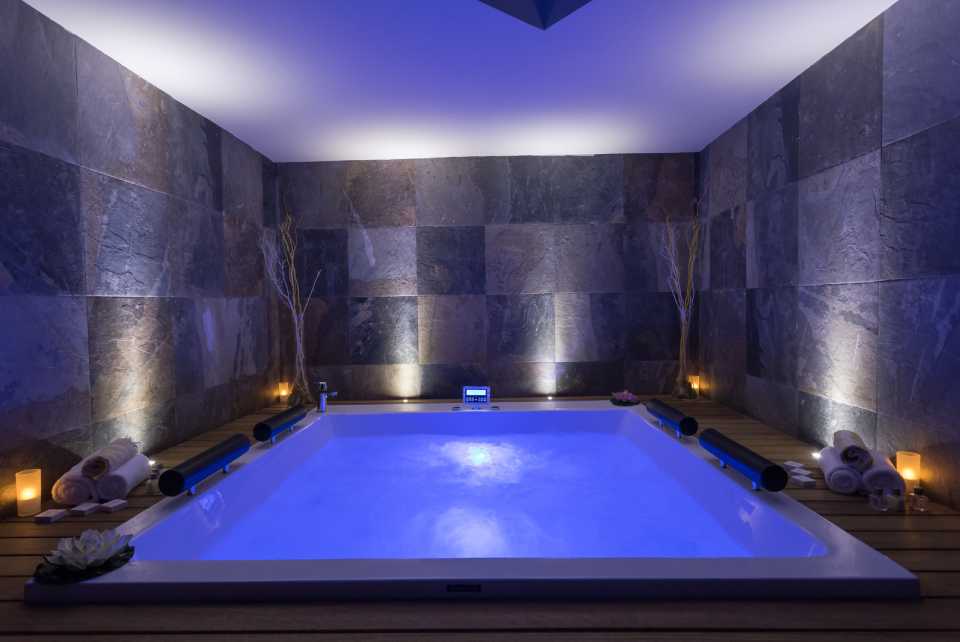 INDOOR LIVING
From whirlpool tubs in the master bath to gas cooktops in the gourmet kitchen, propane fuels the "extras" that make your home special.
OUTDOOR LIVING
Propane makes outdoor living easy with everything from pool heating and gas grills to patio heating and lighting.
Customers Love Working with Suburban Propane
We couldn't be more pleased with our new service with suburban propane. They are quick, friendly, and knowledgeable and even work on Saturday. If you are going to use propane, suburban propane should be your first call.
I am very pleased with the service I receive from Suburban Propane. The Wildwood office is always helpful, and the service technicians are very pleasant. I would highly recommend this office for your propane needs.
My Suburban Propane driver delivers on time even in the harshest weather. Many solutes to him and his fellow employees.
Peace of mind
with dependable
fuel supply, when
you need it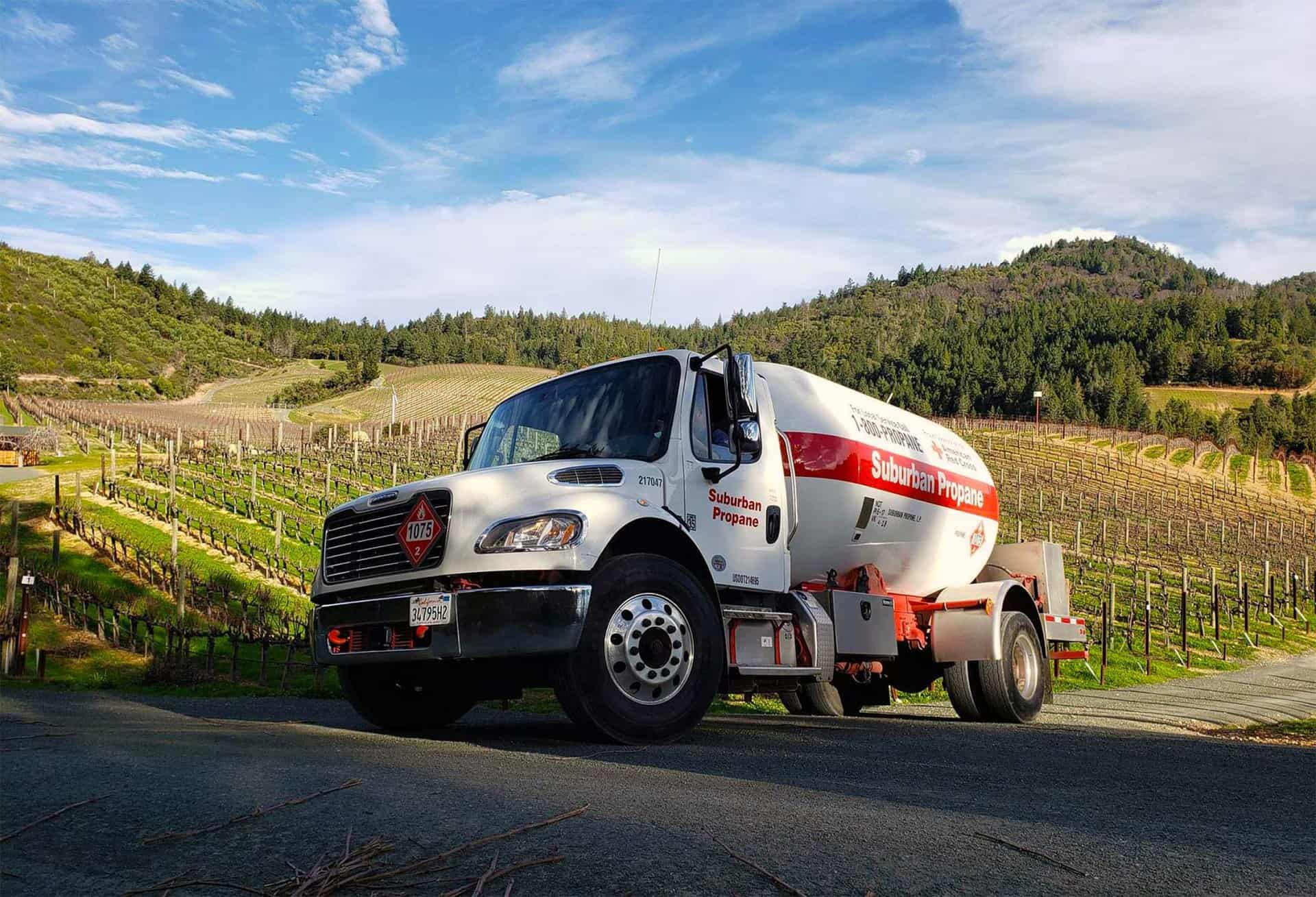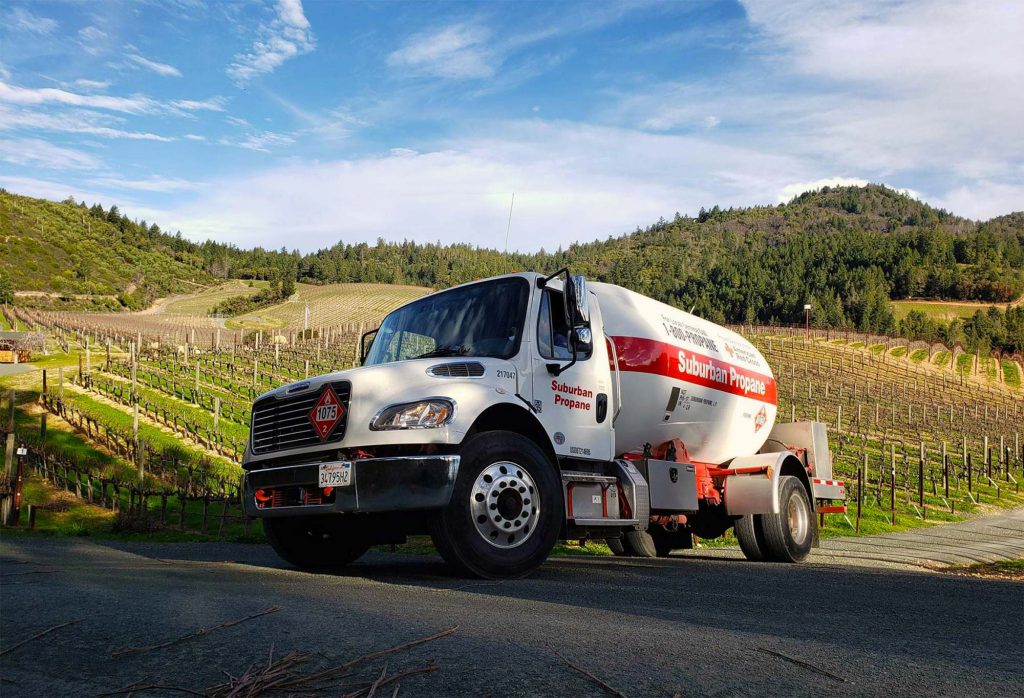 COMMUNITY
700+
Locations providing exceptional service to local communities across 42 states
EXPERIENCE
95+
Years serving our customers and their communities. Customer satisfaction since 1928
CUSTOMER SERVICE
3,300+
Dedicated employees ready to assist you with quality service for all your fuel needs
RELIABILITY
24/7/365
We are here for you with customer service representatives standing by to take your call
Become part of the Suburban Propane family and enjoy our unwavering commitment to safety and customer satisfaction.
Sign Up