Propane gas lets your customers live, sleep and dine in comfort while keeping energy costs down.
Benefits:
Cooking
With its instant response and variable flame, gas gives chefs the heat they want and the control they need for better cooking. And today's new energy efficient gas cooking equipment makes gas even more economical to use.
Space Heating
Propane will help keep your customers comfortable. Ultra efficient gas heating equipment can be used in an array of heating applications, including central or zone, forced air and radiant systems.
WATER HEATING
Propane heats water nearly 40 percent faster than electricity. A tankless propane water heater, compared to a standard electric water heater, can reduce energy costs by more than 60 percent and reduce greenhouse gas emissions by up to 61 percent.
Available 24/7/365
Peace of mind
with dependable
fuel supply, when
you need it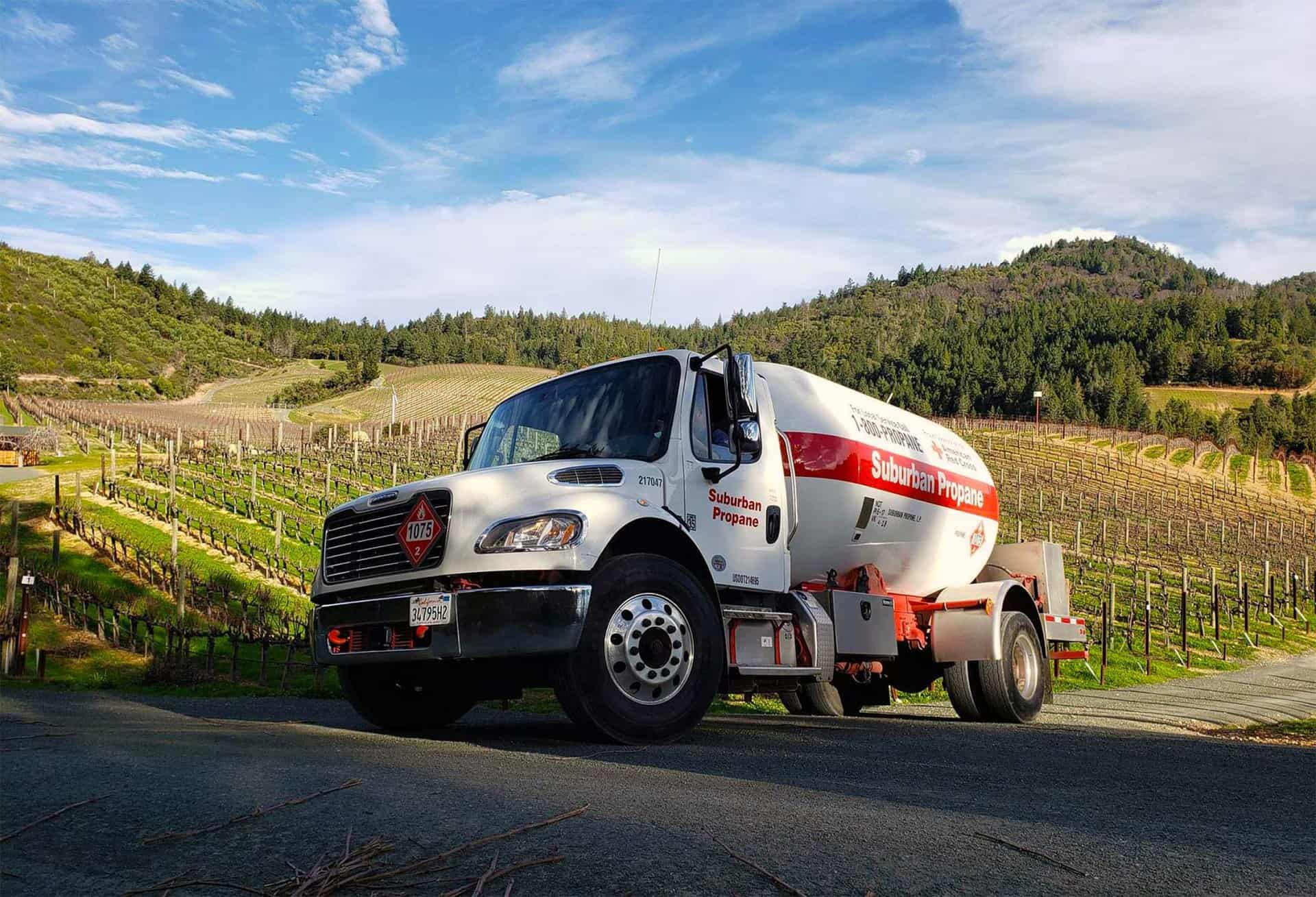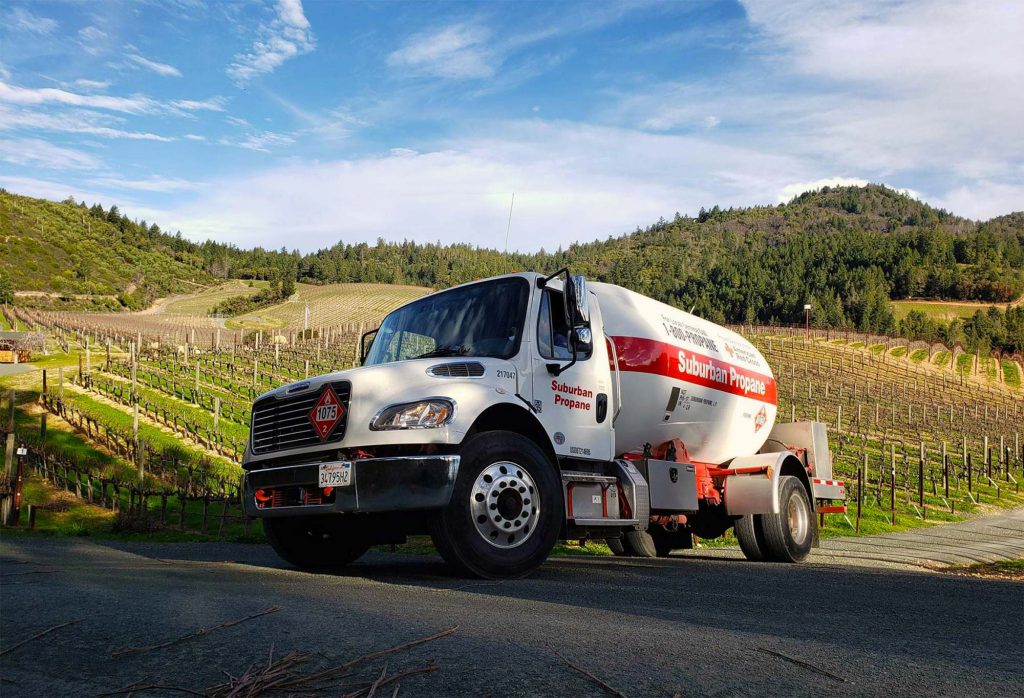 COMMUNITY
700+
Locations providing exceptional service to local communities across 42 states
EXPERIENCE
95+
Years serving our customers and their communities. Customer satisfaction since 1928
CUSTOMER SERVICE
3,300+
Dedicated employees ready to assist you with quality service for all your fuel needs
RELIABILITY
24/7/365
We are here for you with customer service representatives standing by to take your call
Become part of the Suburban Propane family and enjoy our unwavering commitment to safety and customer satisfaction.
Sign Up