Find out how Suburban Propane can fuel your business.
Interested in Fuel
Savings, Tax Credits
and Rebates?
LEARN MORE
CYLINDER CAGES
Propane cylinder cages provide safe and secure storage for your propane cylinders at your business and on job sites. Contact your nearest location regarding availability.
ONSITE FILL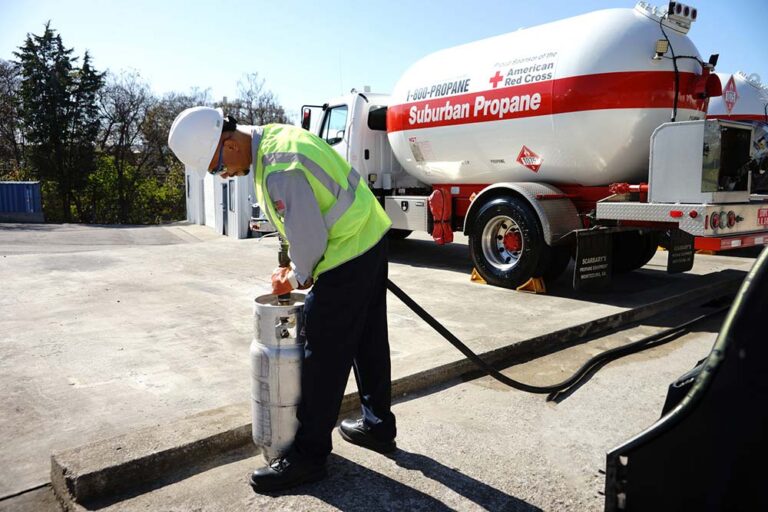 Our reliable and safe onsite propane cylinder filling service keeps your business running smoothly, even during peak demand.
SAFETY BARRIERS
Safety barriers provide peace of mind knowing that your propane tanks are safe and secure. Call your local office today to learn more and to check on availability.
CYLINDER DELIVERY
Our reliable cylinder delivery service keeps your business running smoothly, without the hassle of managing your own fleet.
Manage Your Account with Our Mobile App
Already use My Account Portal?
Download the app and use your My Account Portal email and password.
Don't have a login?
Download the app and create an account to use for the Mobile App and My Account Portal.
AVAILABLE ON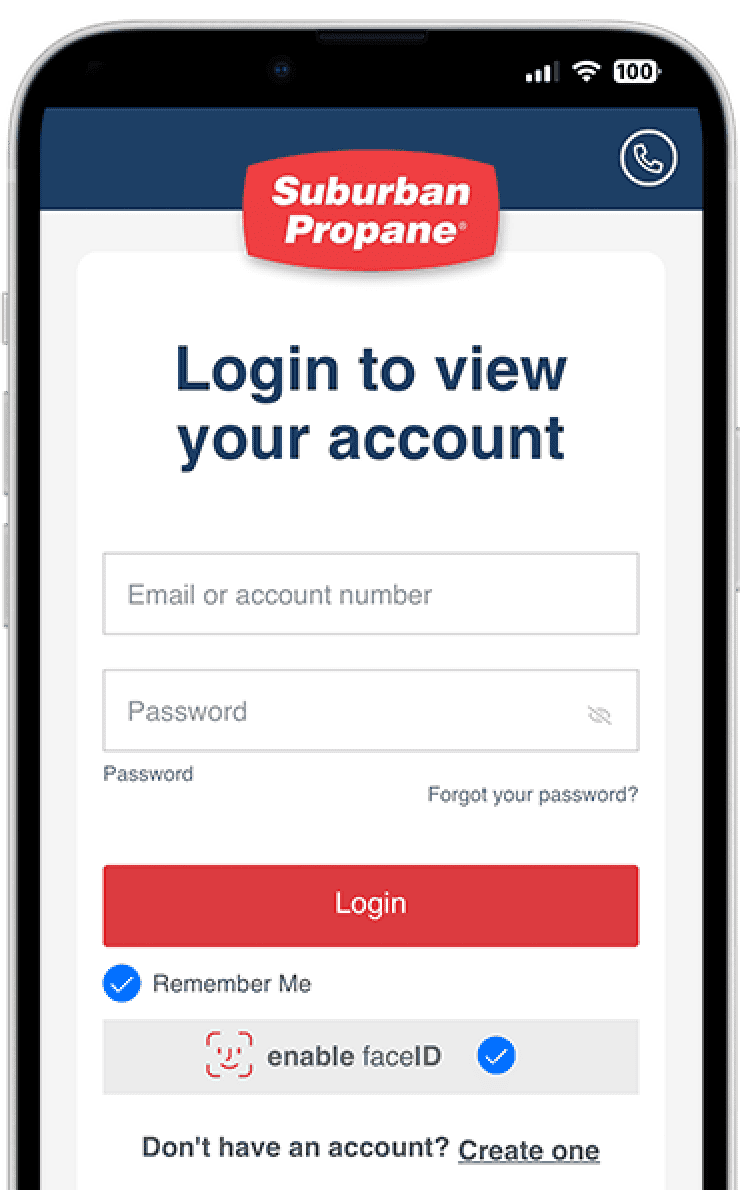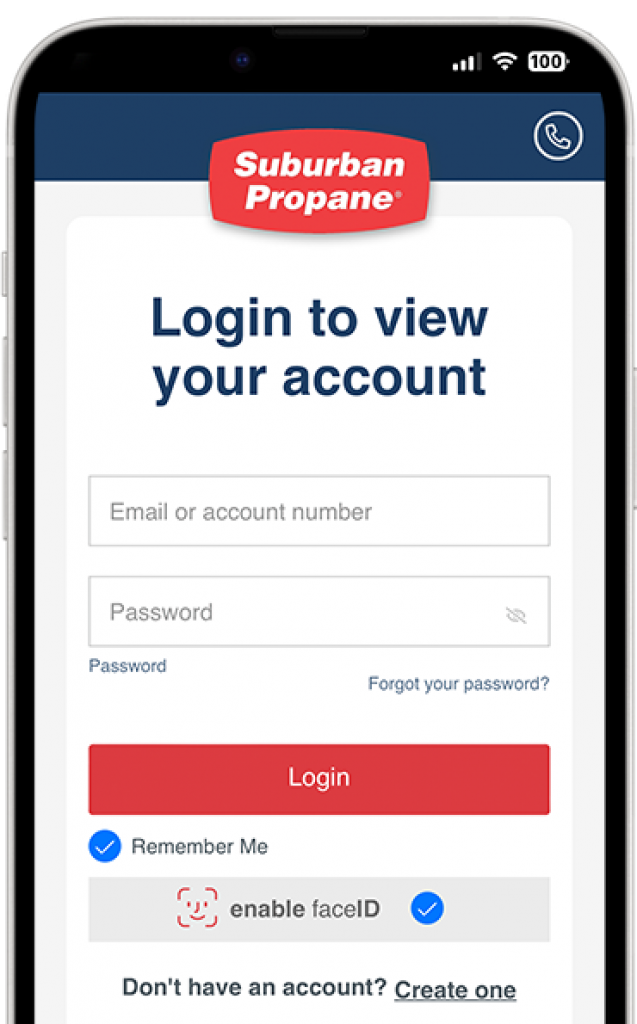 COMMUNITY
700+
Locations providing exceptional service to local communities across 42 states
EXPERIENCE
95+
Years serving our customers and their communities. Customer satisfaction since 1928
CUSTOMER SERVICE
3,300+
Dedicated employees ready to assist you with quality service for all your fuel needs
RELIABILITY
24/7/365
We are here for you with customer service representatives standing by to take your call
Become part of the Suburban Propane family and enjoy our unwavering commitment to safety and customer satisfaction.
Sign Up