We appreciate your business and are committed to working together to help you grow. We have many resources to support your sales and marketing efforts. We'll share tactics and tips to help promote your business and sell more gallons!
How do your customers benefit from refilling versus exchanging?
They Keep It — Refilling allows them to keep their own personal cylinder.

They Get More — Refilling gets them a full 20-lb cylinder of propane, as much as 25% more than an exchanged cylinder.

They Cook Longer — A full cylinder provides more burn time so they can keep grilling.

They Save — They not only save money but time as well. Their cylinder lasts longer so they make less trips to refill or exchange it.
What marketing support will you get from Suburban Propane?
Cross-Promote Your Brand on Social Media — We can promote your brand to our followers on social media and develop campaigns to drive customers to your location.

Cross-Promote Your Brand on Our Website — We can add links to your business from our website to increase your visibility.

Co-Sponsor an Event — Coordinate and support a local community event or Open House at your location.

Produce Marketing Materials — Provide access to materials to help promote your cylinder refilling business. Promotional packages include banners, feather signs and print collateral. Check out some below.
Get Noticed:
BANNERS
FEATHER FLAGS
SIDEWALK SIGNAGE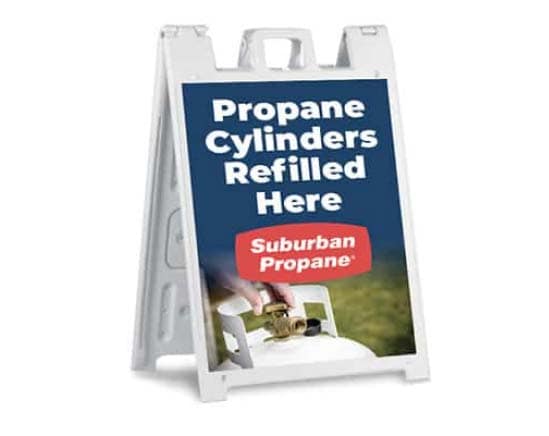 HANDOUTS
Peace of mind
with dependable
fuel supply, when
you need it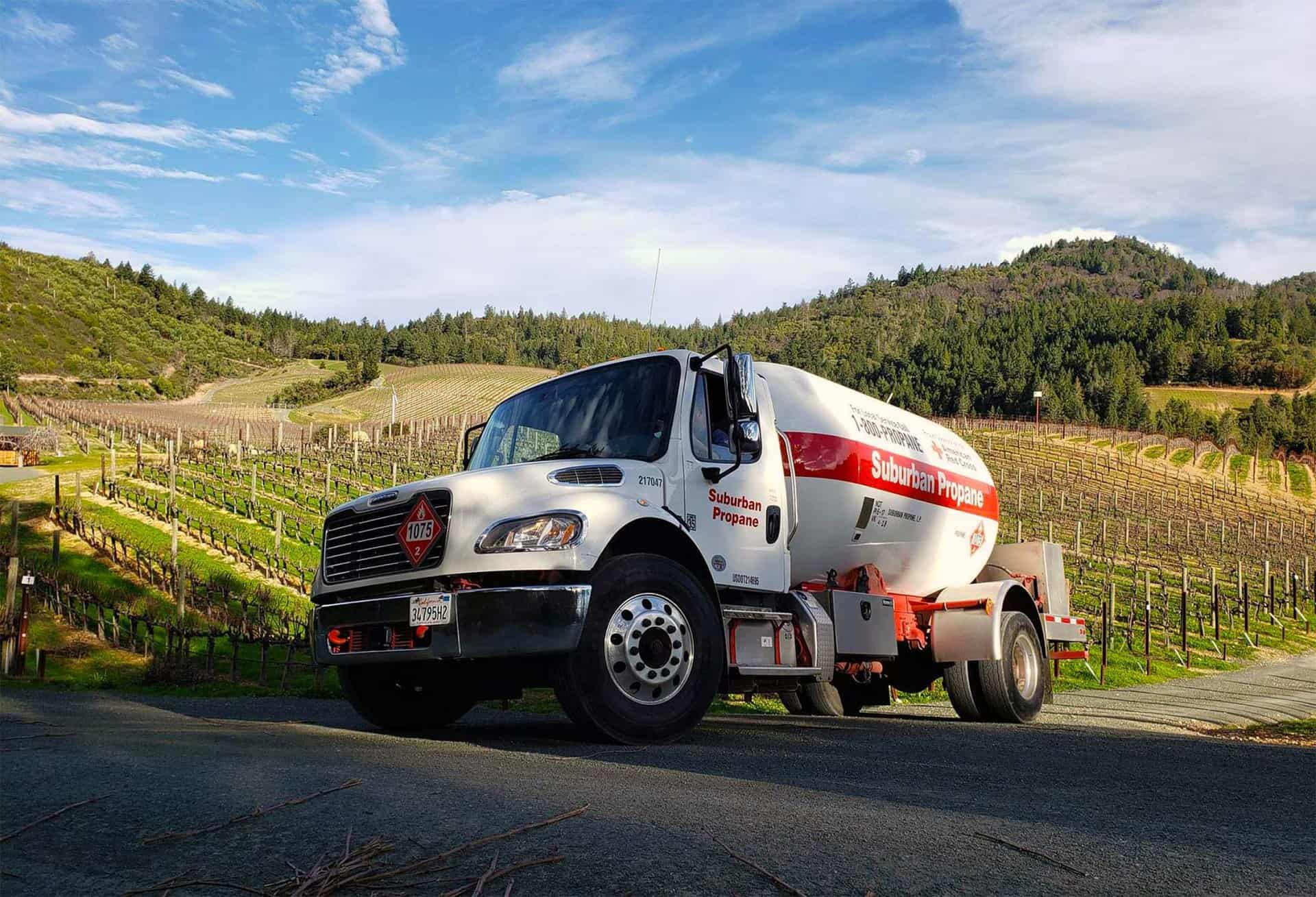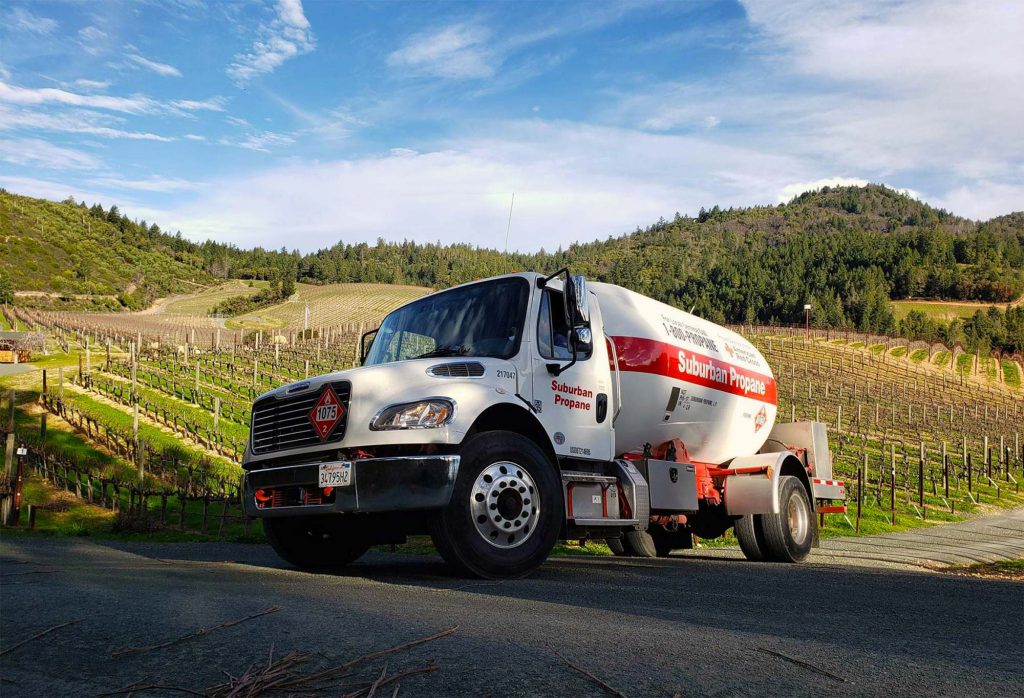 COMMUNITY
700+
Locations providing exceptional service to local communities across 42 states
EXPERIENCE
95+
Years serving our customers and their communities. Customer satisfaction since 1928
CUSTOMER SERVICE
3,300+
Dedicated employees ready to assist you with quality service for all your fuel needs
RELIABILITY
24/7/365
We are here for you with customer service representatives standing by to take your call
Become part of the Suburban Propane family and enjoy our unwavering commitment to safety and customer satisfaction.
Sign Up