Cooked on Propane Turns One!
A year ago today, we officially launched our Cooked on Propane blog (before that we were sharing recipes on our social channels but didn't have a repository). In the past 365 days, we've shared over 70 recipes submitted by our wonderful employees. We have also shared articles about knives, ways to elevate your s'mores game, and creative ways to use leftover Halloween candy along with posts discussing ways to cook food outside on your propane grill instead of the conventional way in an oven (turkey and potato latkes).
Our recipes have covered a range of categories, with the majority being dessert (because who doesn't love dessert?). Here's the breakdown:
8 – Appetizers
2 – Bread
24 – Dessert
1 – Drink
11 – Holiday Themed
17 – Main Course
4 – Sides
5 – Soup
Some recipes have resonated with our readers, and we have to admit they do look amazing! Without further ado, here are our Top 5 Most Popular Recipes from the past year:
1. Jill's Chili
3. Asian Honey Garlic Beef or Chicken Skewers
Once again, thank you for being a part of our success! We look forward to sharing more amazing recipes and food content with you in 2023.
Share this story, choose your platform:
Related Posts
Easy Taco Soup February 4th is National Homemade Soup Day. Nicole D. in our Syracuse, NY office is helping… [...]

Alison in our Morrisville, VT office sent in this different take on the classic Thanksgiving (November 25th) stuffing. Cranberry Apple… [...]

Grilled Jalapeno Poppers Finger foods always draw a crowd. Wrap anything in bacon and you're got a sure fire… [...]
Peace of mind
with dependable
fuel supply, when
you need it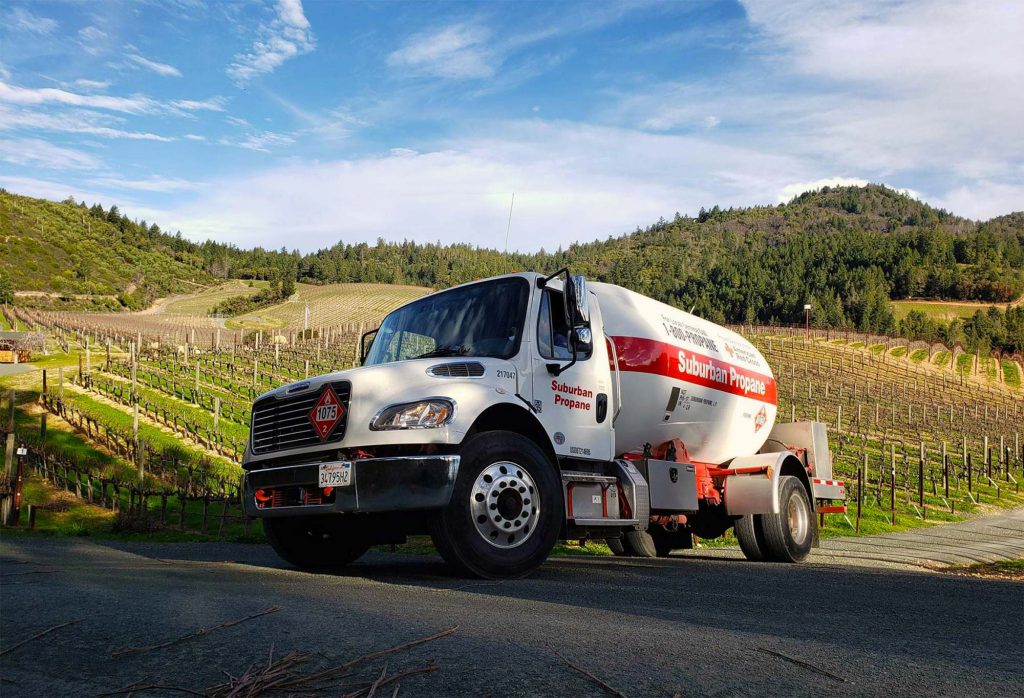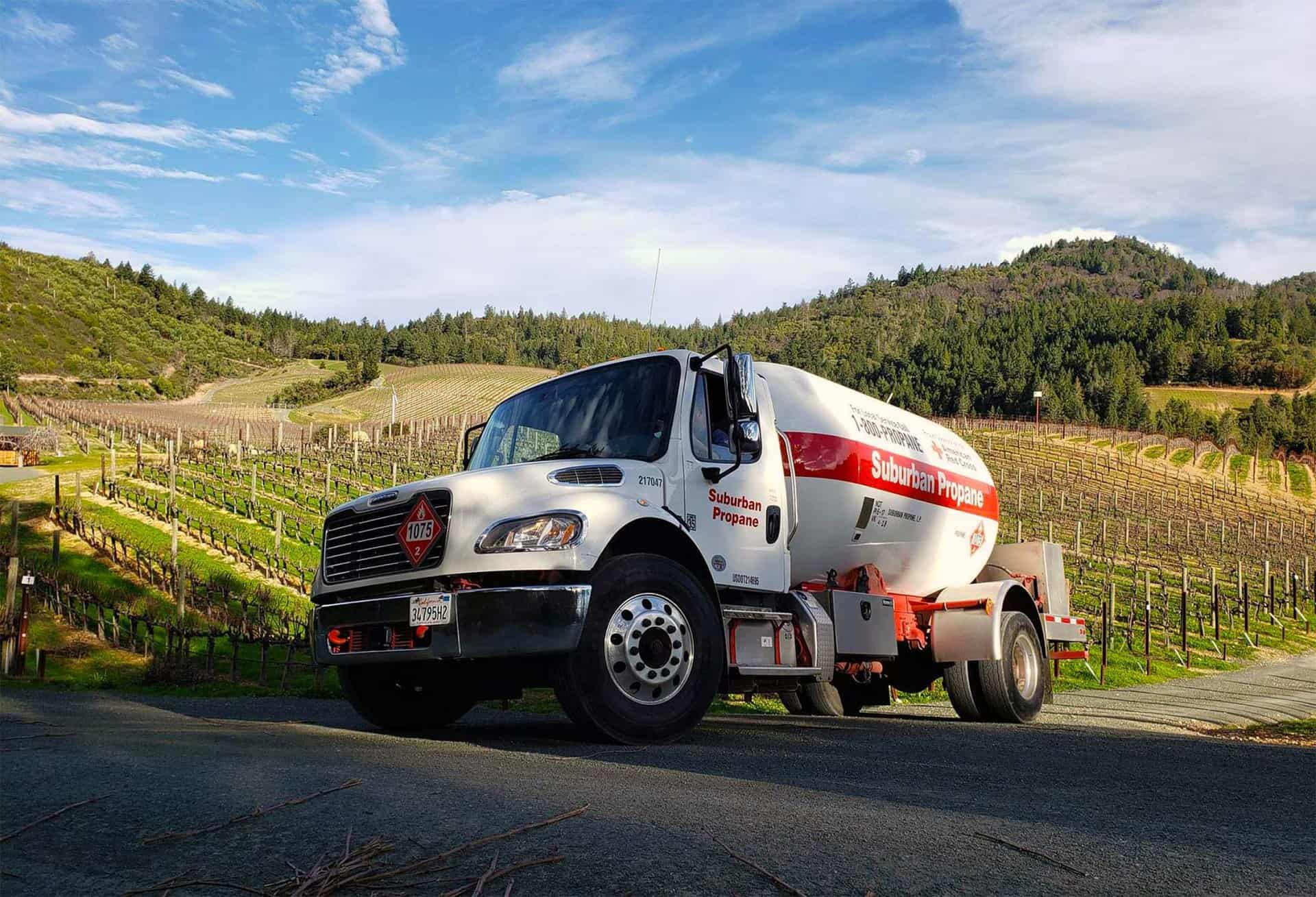 COMMUNITY
700+
Locations providing exceptional service to local communities across 42 states
EXPERIENCE
95+
Years serving our customers and their communities. Customer satisfaction since 1928
CUSTOMER SERVICE
3,300+
Dedicated employees ready to assist you with quality service for all your fuel needs
RELIABILITY
24/7/365
We are here for you with customer service representatives standing by to take your call
Become part of the Suburban Propane family and enjoy our unwavering commitment to safety and customer satisfaction.
Sign Up