Fondue 101: A Beginner's Guide to Making Cheese Fondue at Home
If you've ever been to a fondue restaurant, you've probably noticed that there's something special about the experience. Not only is it a great way to share a meal with friends, but it's also a lot of fun!
Fondue is a dish that originates from Switzerland. It's made by cooking meat, seafood, or vegetables in a flavored broth or oil. The broth is kept simmering in a pot in the center of the table, and diners use long forks to cook their food in the hot liquid.
If you're thinking about making fondue at home to celebrate National Cheese Fondue Day (4/11), then you've come to the right place! Keep reading for a beginner's guide to making fondue as well as two yummy recipes first-timers can make.
Equipment
To make fondue, you'll need the following equipment:
– Fondue pot: This is a special pot designed for fondue. It usually has a heating element or uses a Sterno can to keep the broth or oil hot.
– Long forks: These are used to dip the food into the broth or oil.
Types of Fondue
There are three types of fondue to choose from:
– Cheese fondue: Cheese fondue is the most well-known type of fondue. It is made by melting cheese and white wine in a fondue pot and then dipping bread cubes, fruit, or raw veggies into the melted mixture.
– Chocolate fondue: Chocolate fondue is a sweet alternative to cheese fondue. It is made by melting chocolate and cream in a fondue pot and then dipping fruits, marshmallows, pretzels, or cake into the melted mixture.
– Meat/seafood/vegetable fondue: Also known as fondue bourguignonne, is made by cooking small pieces of meat, seafood, or vegetables in hot oil or broth and is usually served with dipping sauces.
Two Cheese Recipes to Try
Visit our Cooked on Propane blog to view two quick and easy cheese fondue recipes anyone can make, whether they have fondue experience or not. Access our recipe for basic cheese fondue and beer and cheese fondue HERE.
Share this story, choose your platform:
Related Posts
Rotisserie Chicken Tamale Casserole This Rotisserie Chicken Tamale Casserole is a quick and easy weeknight dinner bursting with flavors.… [...]

Dessert. Everybody loves it. What if you could have a portable dessert that fits in the palm of your hand?… [...]

Garlic Confit and Garlic Infused Oil Garlic confit is a surefire way to upgrade just about anything. Celebrate National Garlic… [...]
Peace of mind
with dependable
fuel supply, when
you need it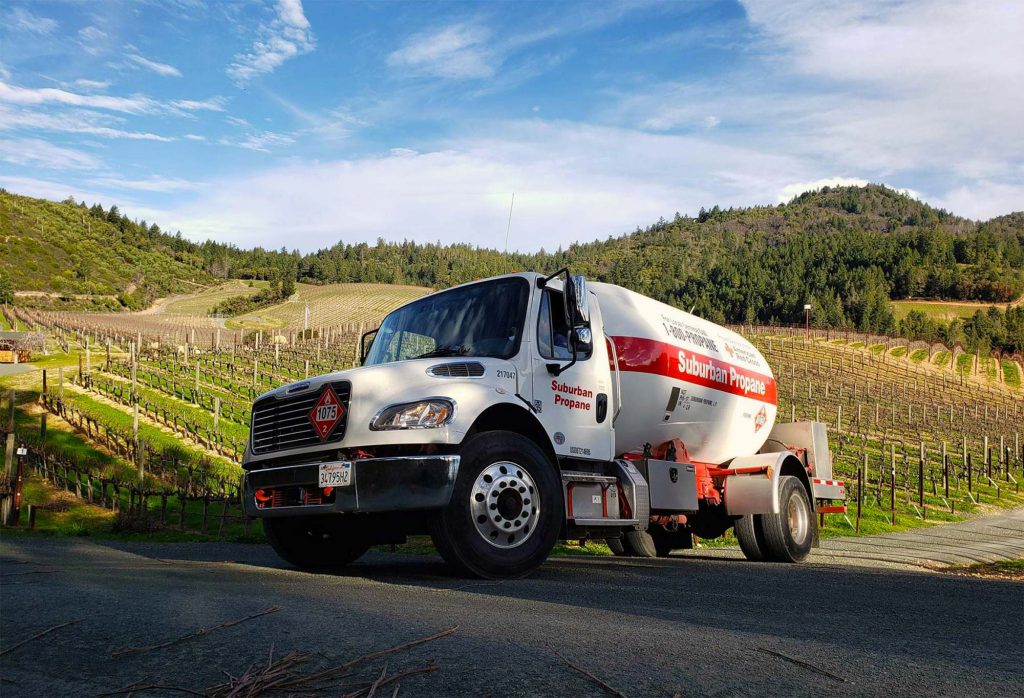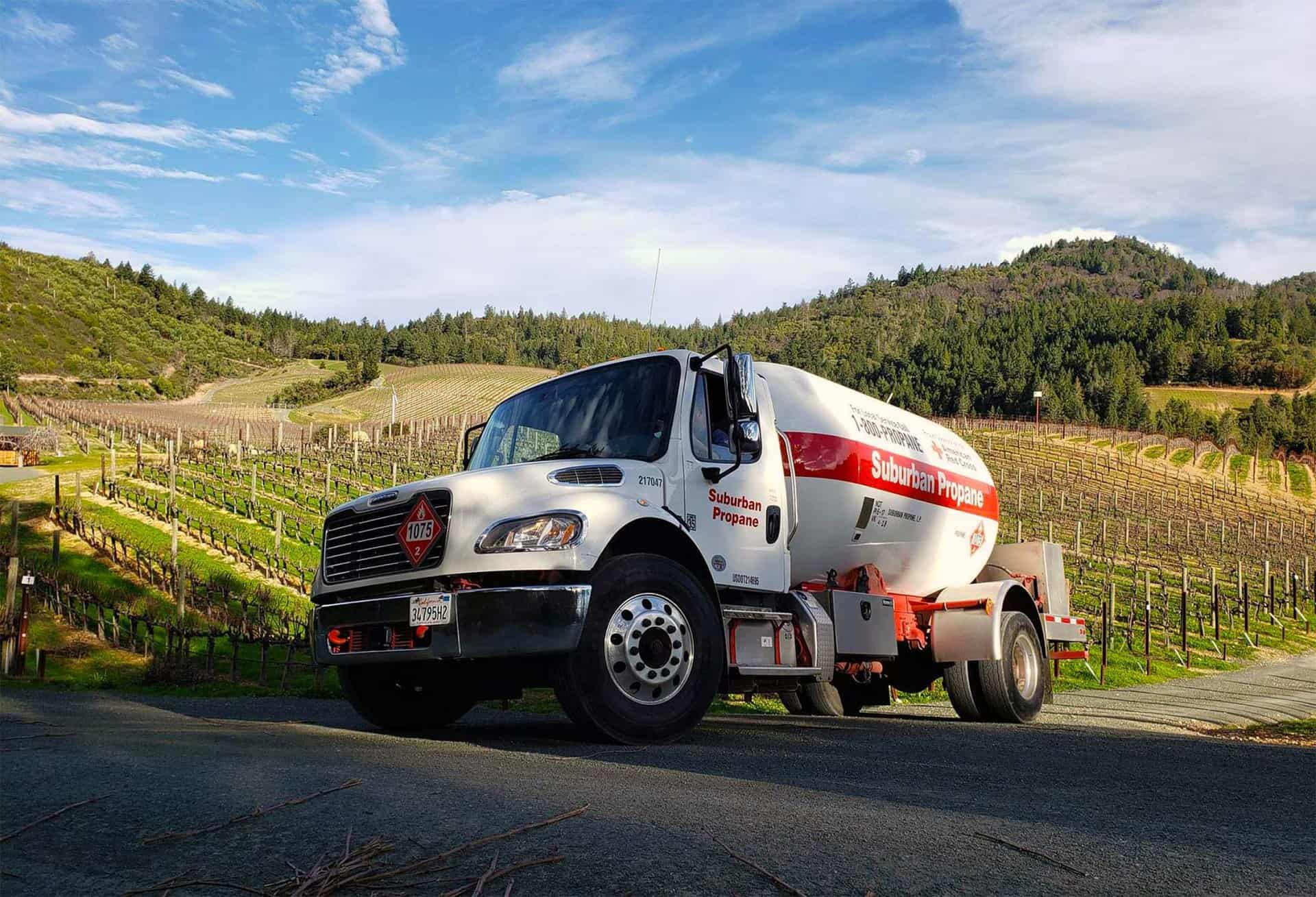 COMMUNITY
700+
Locations providing exceptional service to local communities across 42 states
EXPERIENCE
95+
Years serving our customers and their communities. Customer satisfaction since 1928
CUSTOMER SERVICE
3,300+
Dedicated employees ready to assist you with quality service for all your fuel needs
RELIABILITY
24/7/365
We are here for you with customer service representatives standing by to take your call
Become part of the Suburban Propane family and enjoy our unwavering commitment to safety and customer satisfaction.
Sign Up