Quinoa Stuffed Acorn Squash
With the colder weather upon us there's a plethora of root vegetables in season. Packed with nutritious ingredients and bursting with seasonal goodness, this dish is a satisfying blend of textures and flavors – perfect for your upcoming holiday menus!
Quinoa Stuffed Acorn Squash Recipe
Ingredients
2

Acorn squashes, halved and seeds removed

1

cup

Quinoa, rinsed

2

cups

Vegetable broth

1

tbsp

Olive oil

1

Onion, finely chopped

2

Cloves garlic, minced

1

tsp

Ground cumin

1

tsp

Paprika

½

tsp

Cinnamon

Salt and pepper to taste

½

cup

Dried cranberries

½

cup

Chopped walnuts

Fresh parsley for garnish
This recipe can be seamlessly customized based on your preferences. Options include:
Add/replace walnuts for almonds or pecans, sunflower or pumpkin seeds

Add any vegetables into the mixture, such as carrot, bell pepper, or mushroom

Add a crumbled goat cheese and honey drizzle topping for extra flavor
Instructions
Preheat your oven to 375°F (190°C).

Place the acorn squash halves on a baking sheet, cut side up. Brush the insides with olive oil and sprinkle with salt and pepper. Roast in the preheated oven for 30-40 minutes or until the squash is tender.

While the squash is roasting, prepare the quinoa. In a medium saucepan, combine the quinoa and vegetable broth. Bring to a boil, then reduce the heat to low, cover, and simmer for 15-20 minutes or until the quinoa is cooked and the liquid is absorbed.

In a skillet, heat olive oil over medium heat. Add the chopped onion and garlic, sautéing until softened.

Add the cooked quinoa to the skillet with the sautéed onion and garlic. Stir in the cumin, paprika, cinnamon, dried cranberries, and chopped walnuts. Season with salt and pepper to taste. Cook for an additional 5 minutes, allowing the flavors to meld.

Once the acorn squash is tender, fill each half with the quinoa mixture.

Garnish with fresh parsley for a burst of color and freshness.
Share this story, choose your platform:
Related Posts
Blushing Beef Stew Recipe submitted in 1957 for our 4-H and FHA Favorite Food Show recipe booklet. This recipe… [...]

It's National Noodle Day today! In its honor we've rounded up our best noodle dishes from our Cooked on Propane… [...]

Can you believe Hanukkah begins on Sunday? One of the most popular Hanukkah traditions is making potato latkes. Because they… [...]
Peace of mind
with dependable
fuel supply, when
you need it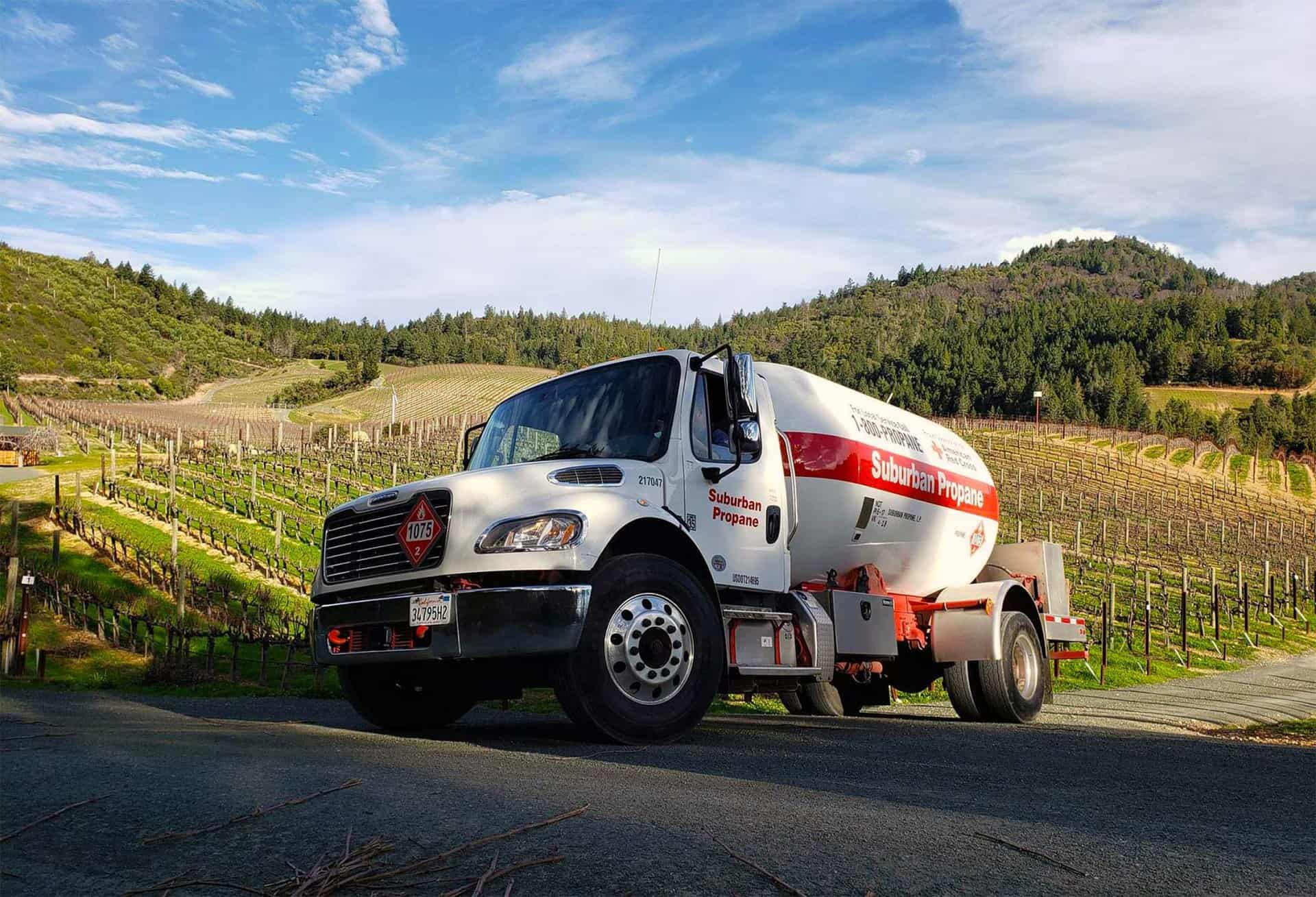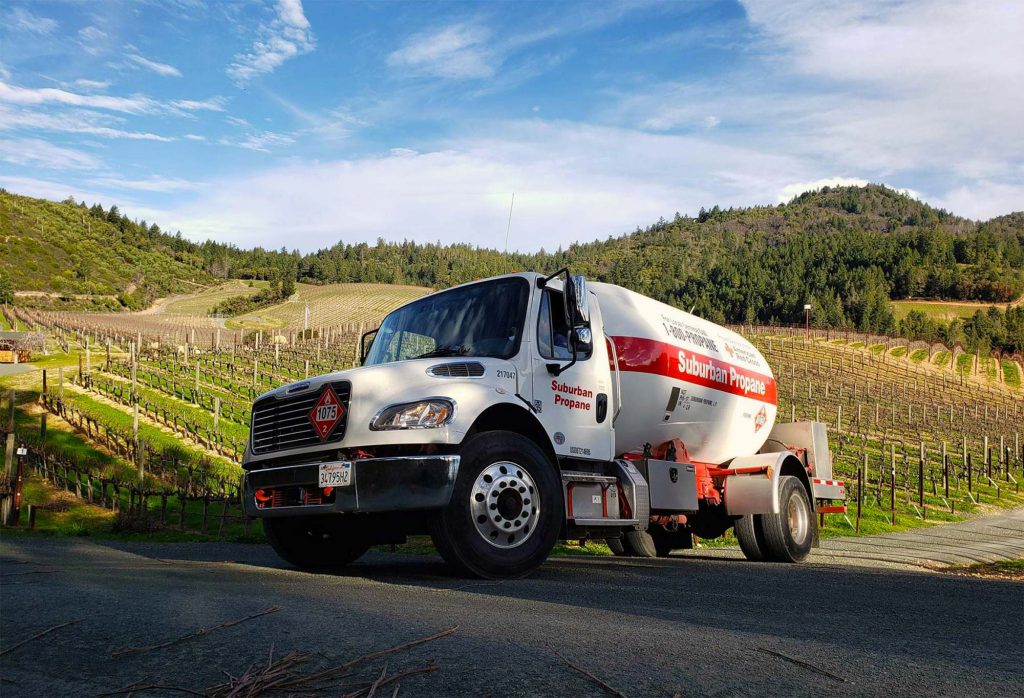 COMMUNITY
700+
Locations providing exceptional service to local communities across 42 states
EXPERIENCE
95+
Years serving our customers and their communities. Customer satisfaction since 1928
CUSTOMER SERVICE
3,300+
Dedicated employees ready to assist you with quality service for all your fuel needs
RELIABILITY
24/7/365
We are here for you with customer service representatives standing by to take your call
Become part of the Suburban Propane family and enjoy our unwavering commitment to safety and customer satisfaction.
Sign Up