Olive Oils: What's the Difference?
When you enter the oil aisle of your local grocery store, it can be pretty overwhelming. So many types of oil! Canola, peanut, avocado, sunflower, corn, vegetable, coconut, grapeseed, olive oil, and more. Even within the types of oil there are different ones you can select. Take olive oil for example. Olive oil falls into two categories: refined and unrefined. Have you ever wondered what the difference is? With today (9/30) being National Extra Virgin Olive Oil Day, we're going to find out the basic differences.
Olive oil is one of the oldest foods on the planet. Historians date its use to sometimes before 4,000 BC. The way olive oil is produced now is essentially the same as it was all those years ago but, not all olive oil is created equally.
Refined olive oil or pure olive oil is extracted with the help of chemicals and heat. The nutrients and natural flavors are not as strong. It tends to be clear and lacks flavor, but it still has a place in your kitchen thanks to its higher smoking point. It's perfect for cooking, sauteing, and frying.
Extra Virgin Olive Oil is unrefined and considered the better olive oil because the olives are of a higher quality. The biggest differentiator is that EVOO is made from pure, cold-pressed olives and is never exposed to chemicals or high heat. It is also unrefined and bolder in flavor, making it the perfect choice for salad dressings, dipping oils, sauces, and finishing oils. it is also recommended to use in cakes and pasta.
We're sharing a few Cooked on Propane recipes featured on our blog that call for Extra Virgin Olive Oil:
Salmon and Asparagus in Tinfoil
Garlic Confit and Garlic Infused Oil
Share this story, choose your platform:
Related Posts
Homemade Suet Feeder February is National Bird Feeding Month. It's a chance to help our flying friends during the… [...]

Propane powered street cars, also known as trolley buses, are a sustainable and cost-effective alternative to traditional gasoline or diesel-powered… [...]

Alison in our Morrisville, VT office sent in this different take on the classic Thanksgiving (November 25th) stuffing. Cranberry Apple… [...]
Peace of mind
with dependable
fuel supply, when
you need it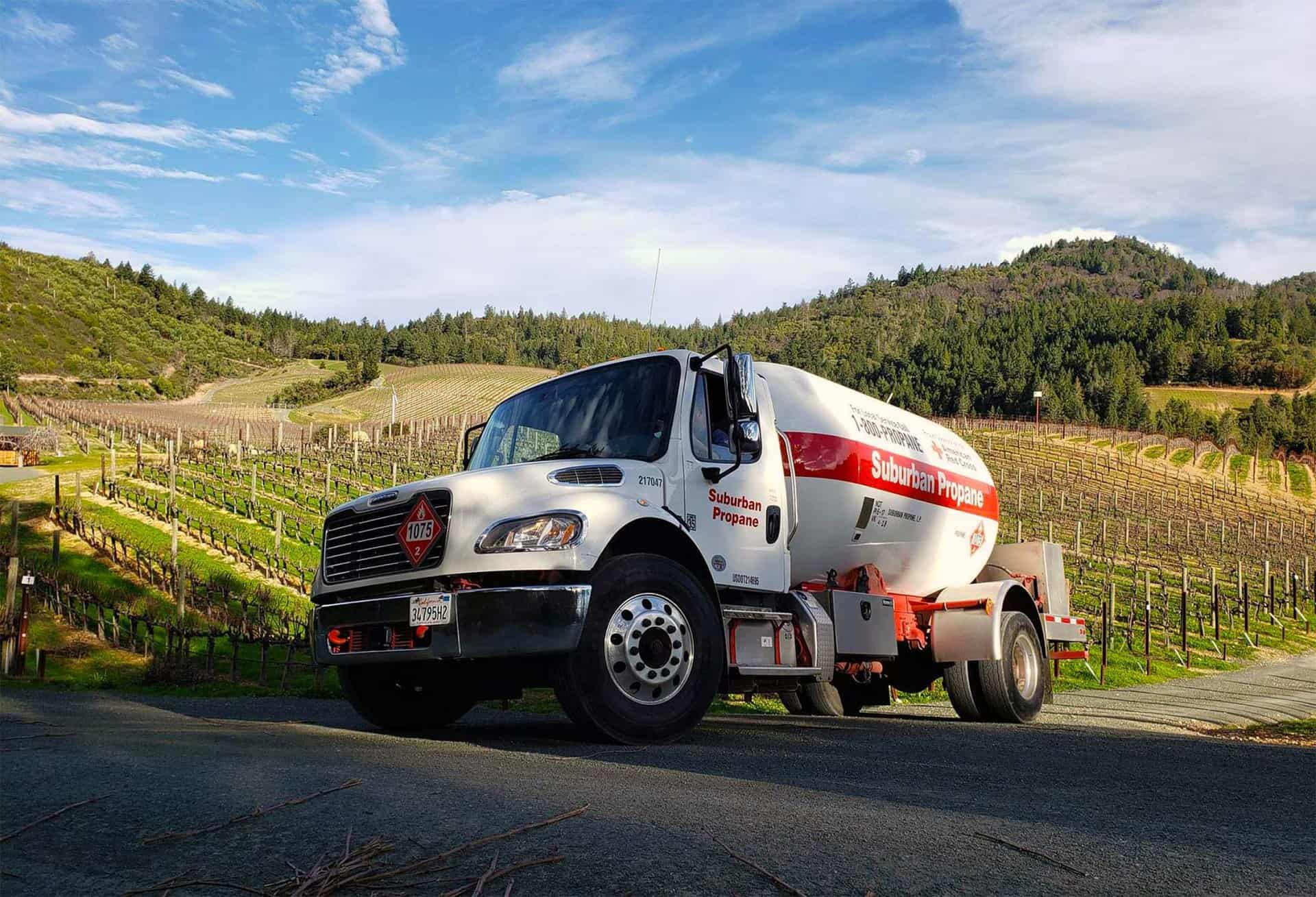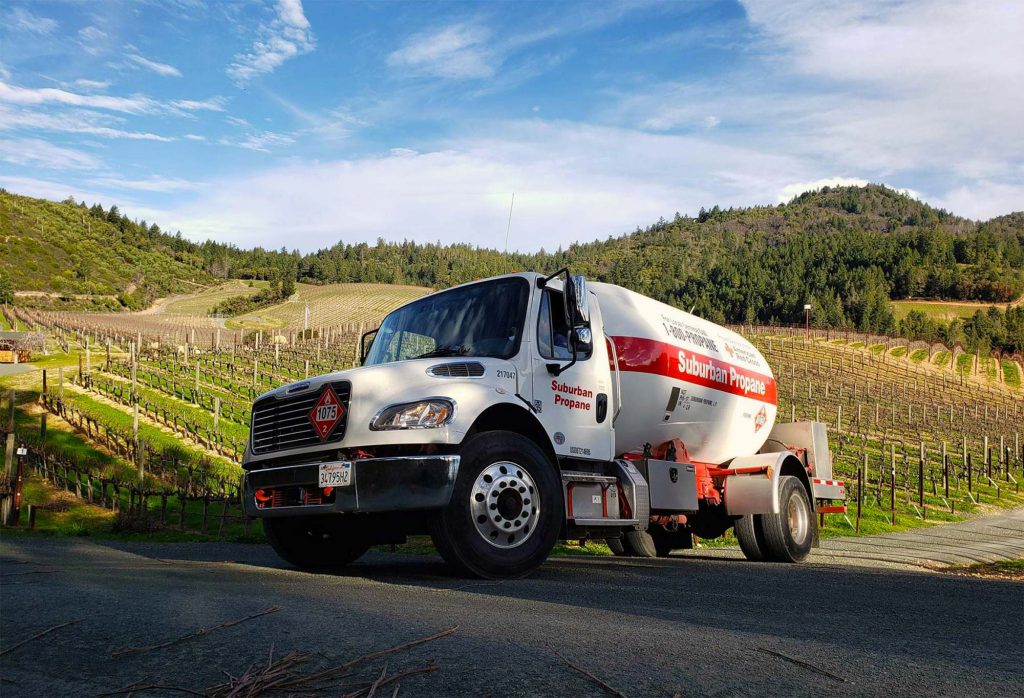 COMMUNITY
700+
Locations providing exceptional service to local communities across 42 states
EXPERIENCE
95+
Years serving our customers and their communities. Customer satisfaction since 1928
CUSTOMER SERVICE
3,300+
Dedicated employees ready to assist you with quality service for all your fuel needs
RELIABILITY
24/7/365
We are here for you with customer service representatives standing by to take your call
Become part of the Suburban Propane family and enjoy our unwavering commitment to safety and customer satisfaction.
Sign Up