March is Red Cross Month
At Suburban Propane, our mission is to serve our customers, employees, and the local communities in the 42 states in which we operate. In keeping with this tradition, we recognize the hard work of our corporate partner, the American Red Cross. Since 1943, every U.S. president has proclaimed the upcoming month of March as Red Cross Month. At Suburban Propane, we think every month is Red Cross Month and are proud of our sponsorship with this great American philanthropic organization.
As one of the most influential non-profit organizations on the planet, the American Red Cross has been on the front lines of many of the most significant humanitarian efforts in history. With a focus on blood and plasma donations in communities across the nation, as well as partnering on important preventative initiatives such as Sound the Alarm, which provides fire detectors and prevention education to at-risk communities, our ongoing national partnership with the American Red Cross falls under our SuburbanCares® pillar, which highlights our philanthropic and community outreach efforts.
We continue to provide support and make a difference where it is needed most: aiding with blood donation, supporting safety events in underserved communities, and providing propane and resources in the wake of natural disasters.
As we continue this strong partnership through 2023 and beyond, Suburban Propane will continue to be represented on regional councils, and work alongside the American Red Cross Board Members, employees, and volunteers across the United States in making a positive difference in people's lives.
Share this story, choose your platform:
Related Posts
VP of Marketing & Brand Strategy Nandini Sankara talks Go Green at the Washington Capitals Game [...]

Earlier today employees from Suburban Propane's SuburbanRNG Stanfield facility partnered with Shoebox Ministry volunteers to assemble kits at the nonprofit's… [...]

Meet Terry Barksdale, Propane Support Technician from our CSC7639 Indianapolis Eastside IN location. Terry has served as an employee in… [...]
Peace of mind
with dependable
fuel supply, when
you need it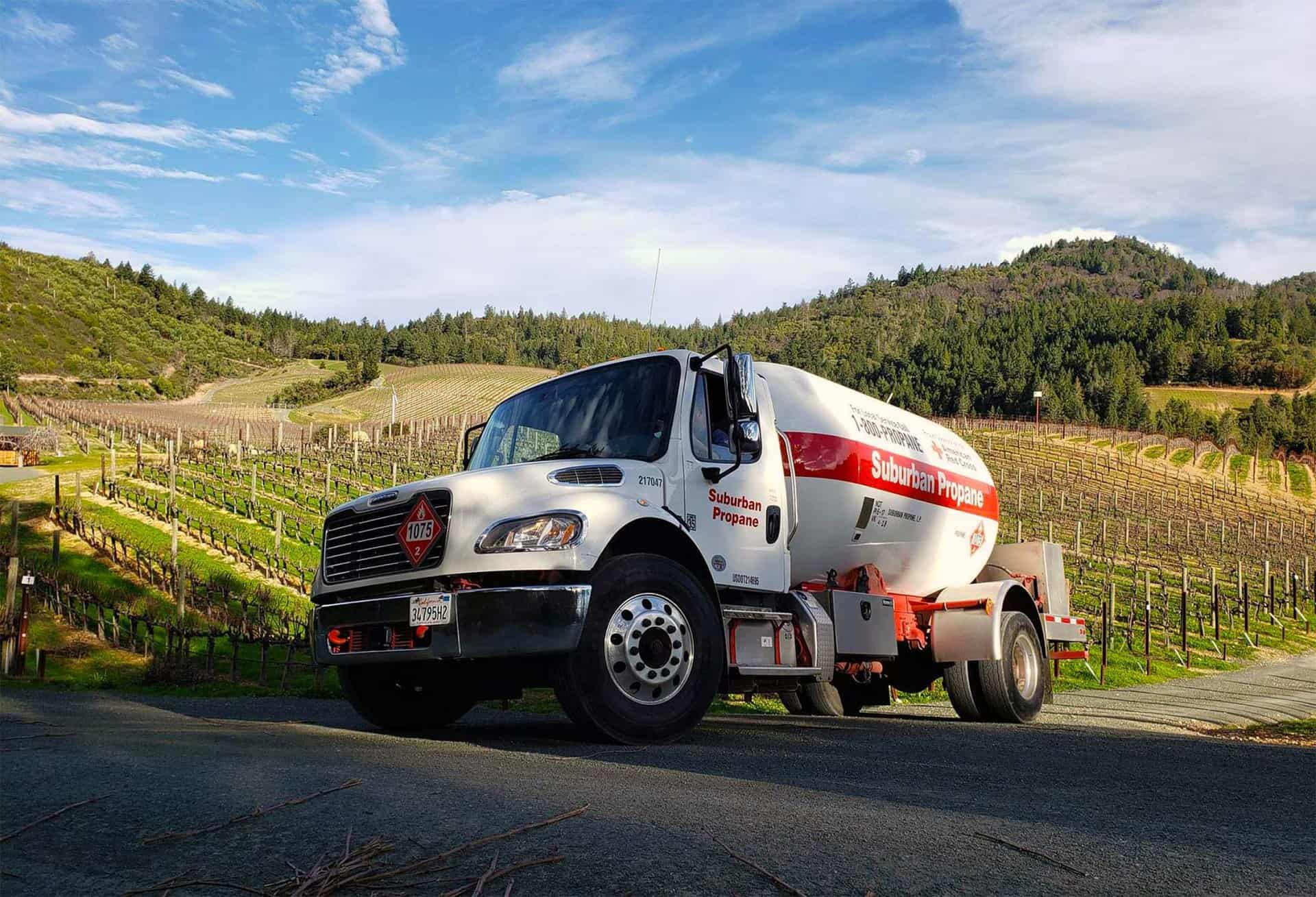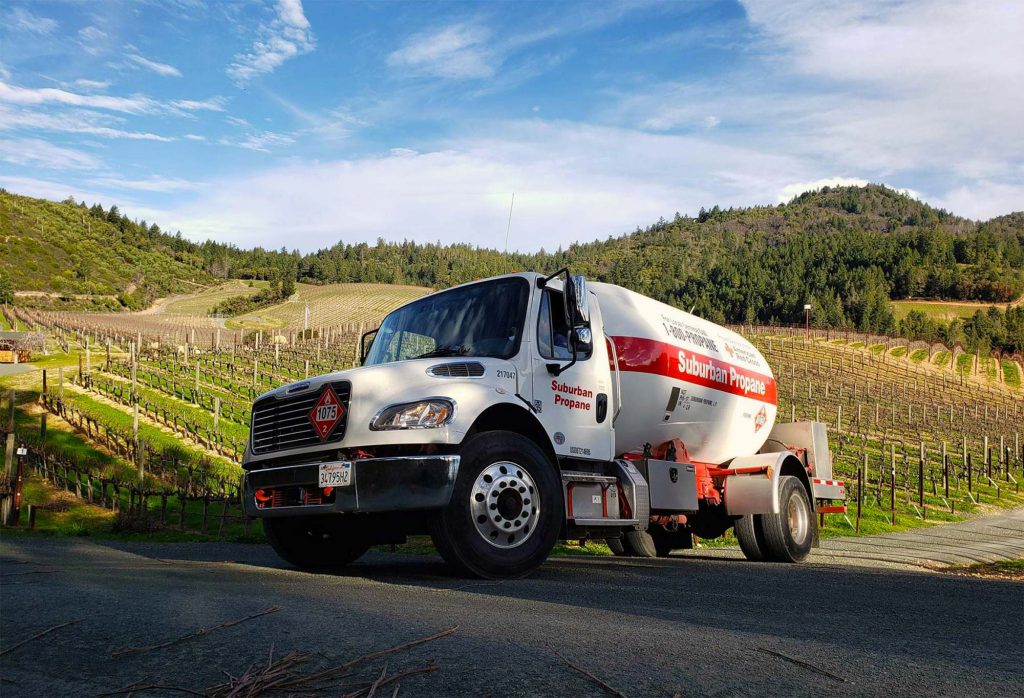 COMMUNITY
700+
Locations providing exceptional service to local communities across 42 states
EXPERIENCE
95+
Years serving our customers and their communities. Customer satisfaction since 1928
CUSTOMER SERVICE
3,300+
Dedicated employees ready to assist you with quality service for all your fuel needs
RELIABILITY
24/7/365
We are here for you with customer service representatives standing by to take your call
Become part of the Suburban Propane family and enjoy our unwavering commitment to safety and customer satisfaction.
Sign Up