Build More Traffic with Suburban Propane
REFILLING: BETTER THAN CYLINDER EXCHANGES
You can feel good about offering cylinder refill services for your customers' motor home, boat, space heating, and grilling needs:
No "old cylinder" exchange issues. Refilling allows customers to keep their own cylinder.

25% more burn time.Refilling provides a full 20 lbs. propane. Cylinder exchanges typically provide only 15 lbs.!

Overall value. You'll be saving your customers both money and time — their cylinder refill will last longer, and they won't have to make as many trips for refills.
Sayler Park Ace Hardware by the numbers
45,000+
Gallons Sold Since Becoming a Suburban Reseller in 2015
+83%
Cylinder Refills Growth this Past Year
Totaling 685 at Year End, Up 375 From the Previous Year
+53%
Cylinder Sales Growth this Past Year
Totaling 161 at Year End, Up 105 From the Previous Year
"The numbers show the propane sales — they're off the charts. But what they don't show are the sales we also made in the store because of the extra traffic! It's definitely been a smooth ride, every step of the way."
David Pickerel
Owner, Sayler Park Ace Hardware
Cincinnati, Ohio
Learn how other companies like you have grown their business working with us.
Peace of mind
with dependable
fuel supply, when
you need it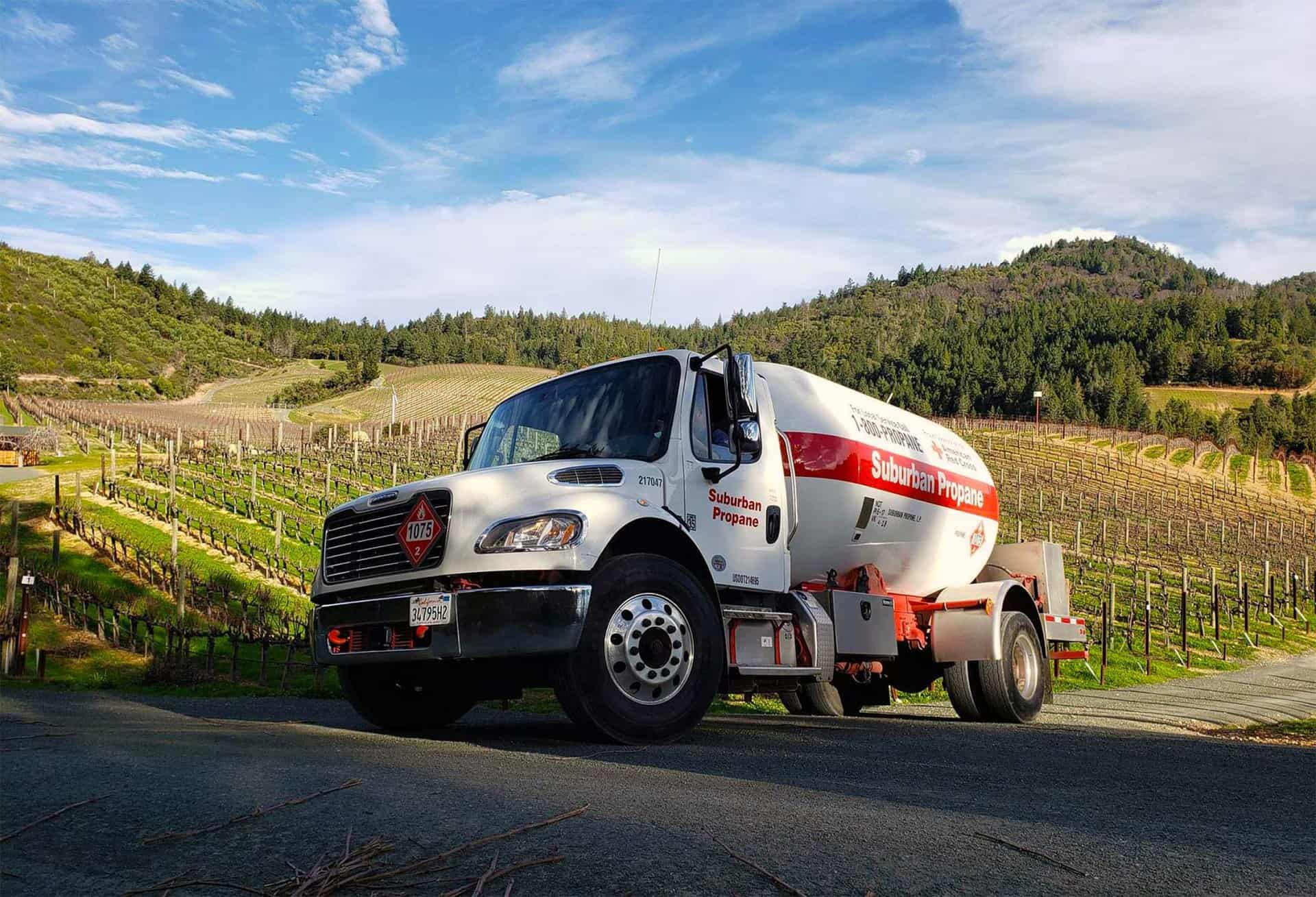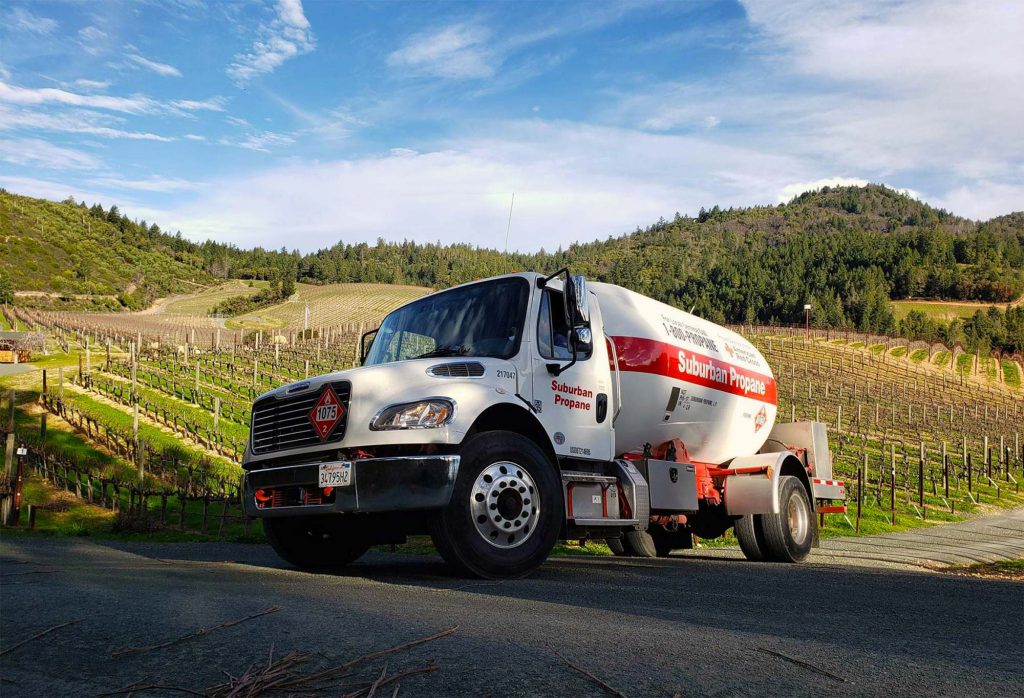 COMMUNITY
700+
Locations providing exceptional service to local communities across 42 states
EXPERIENCE
95+
Years serving our customers and their communities. Customer satisfaction since 1928
CUSTOMER SERVICE
3,300+
Dedicated employees ready to assist you with quality service for all your fuel needs
RELIABILITY
24/7/365
We are here for you with customer service representatives standing by to take your call
Become part of the Suburban Propane family and enjoy our unwavering commitment to safety and customer satisfaction.
Sign Up