Myrtle Beach, SC
Suburban Propane
4692 Highway 17 Byp S
Myrtle Beach, SC 29588
Retail Office HoursMon – Fri: 8AM – 5PM
Sat – Sun: CLOSED
Additional Nearby Locations
Services Offered

Check back often as our service centers are updated frequently.
Forklift Cylinder Service
Service Areas
Providing local sales and service to Wilmington, NC and Myrtle Beach, SC including Conway, Aynor, Loris, Little River, from Camp Lejeune, NC, to Georgetown, SC, and surrounding areas.
Your Local Suburban Propane Office Serving Myrtle Beach, SC

We have been providing reliable installation and delivery of propane for residential and commercial use for over 95+ years, and are committed to our customers and the communities we serve in the Myrtle Beach, SC area. Sign up today to experience our local teams who go above and beyond to provide personalized service, with your safety as our #1 priority.
Why Choose Suburban Propane For Your Propane & Energy Needs in
Myrtle Beach, SC
With over 700+ locations in 42 states across the United States serving millions of satisfied customers, our expertise, experience, and commitment to service sets us apart from the competition. While we provide award winning products and services, our specialists and technicians truly understand our customers' needs and strive to make sure they get the very best from what we offer.
While there are many types of fuel options available, propane is a preferred choice to other alternatives because:
You're saving Money
Propane burns much slower and produces overall waste than other types of energy sources including natural gas. Therefore, you're using less and keeping your wallet full.
You're helping the Environment
Propane is a cleaner burning fuel source that has a lower carbon content, which ultimately doesn't spill or contaminate air, water, and other resources. The 1990 Clean Air Act approved propane as a clean energy source.
You're increasing your versatility
Propane can power virtually anything in your home or business, including water heating, home heating, cooking, grilling, power generation, fireplaces, indoor/outdoor living, and much more.
How Much Does Propane Cost?
Suburban Propane offers a variety of different services and offerings to our valued customers in Myrtle Beach, SC . Therefore, our competitive prices vary depending on specific needs, locations, and other factors.  Reach out for more detailed information and current pricing.
Customers Love Working with Suburban Propane
A great company to do business with.
Fair price for propane and service. Always friendly on the phone.
Such nice people that work here. They call you back when they say they will and they never miss an appointment. The prices are good but the service is exceptional. They are helping me get a new log set for fireplace; the pictures are what they offer.
Frequently Asked Questions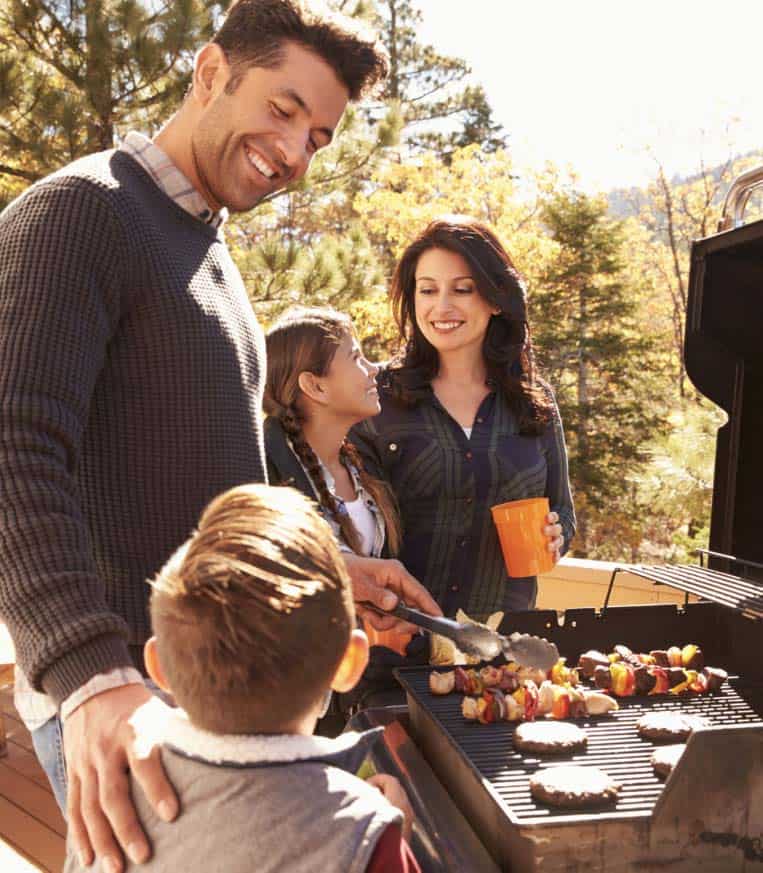 Propane Services for Your
Myrtle Beach, SC

Residence
Propane Services for Your
Myrtle Beach, SC

Business

We serve a variety of industries and applications for commercial use, including:
Fuel For Thought
A collection of articles, blog posts, videos, and insights.
Send a Message

Leave your contact details and we'll be in touch shortly.
Peace of mind
with dependable
fuel supply, when
you need it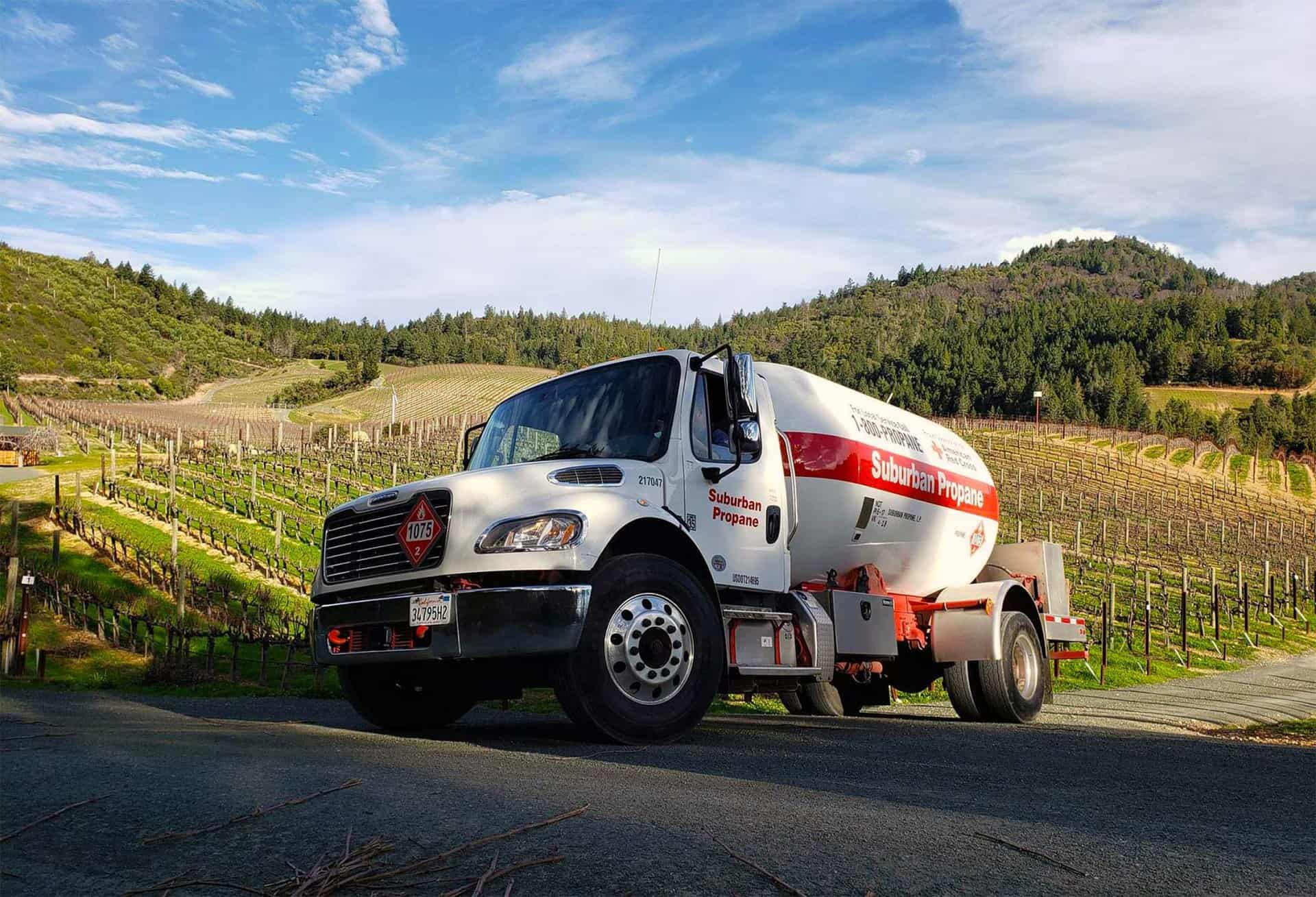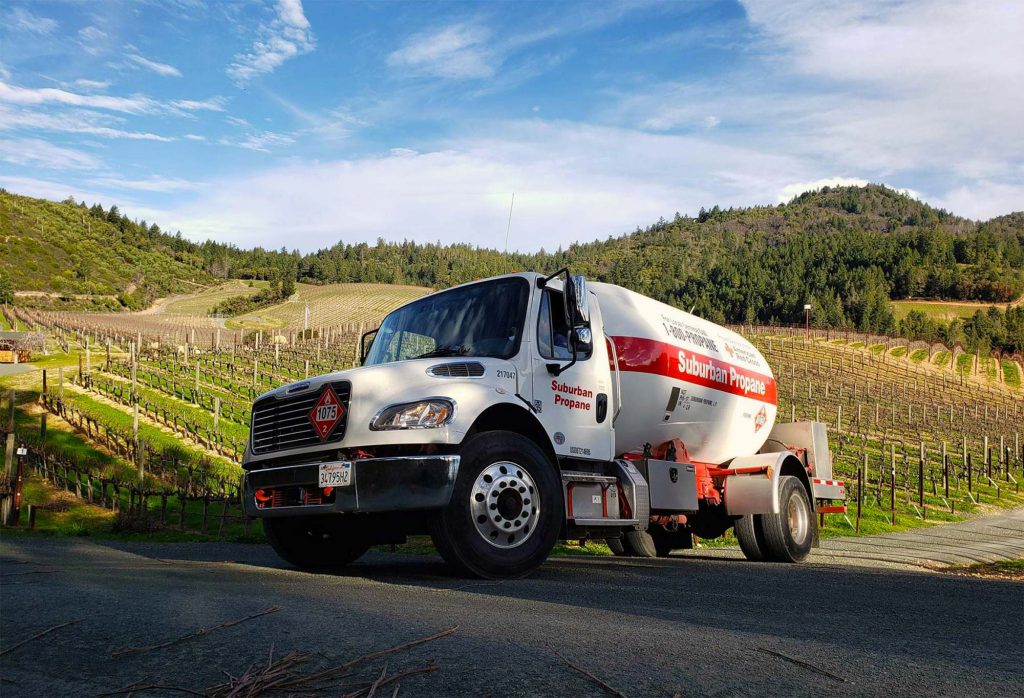 COMMUNITY
700+
Locations providing exceptional service to local communities across 42 states
EXPERIENCE
95+
Years serving our customers and their communities. Customer satisfaction since 1928
CUSTOMER SERVICE
3,300+
Dedicated employees ready to assist you with quality service for all your fuel needs
RELIABILITY
24/7/365
We are here for you with customer service representatives standing by to take your call
Become part of the Suburban Propane family and enjoy our unwavering commitment to safety and customer satisfaction.
Sign Up