Propane Powered Street Cars – A Sustainable and Cost-effective Alternative
Propane powered street cars, also known as trolley buses, are a sustainable and cost-effective alternative to traditional gasoline or diesel-powered street cars. They run on a clean-burning fuel source and emit significantly fewer pollutants compared to traditional street cars.
One of the main advantages of propane powered street cars is their environmental benefits. Propane produces fewer emissions compared to traditional gasoline or diesel fuels. This not only helps to reduce air pollution in urban areas, but it also helps to reduce the carbon footprint of public transportation.
Another advantage of a propane powered street car is their cost-effectiveness. Propane is a less-expensive fuel source compared to gasoline or diesel, which means that operating costs for propane street cars are lower. This results in significant savings for cities and transportation companies.
Propane street cars also offer better performance compared to traditional street cars. They have a quick start-up time and can reach high speeds quickly, making them more efficient for city transportation. They are also quieter, which can reduce noise pollution in urban areas, making city life more appealing than ever.
Despite these advantages, the use of propane street cars is still relatively limited, as is the availability of propane fueling stations. However, Suburban Propane is working to make propane autogas more readily available.
Overall, propane powered street cars offer a sustainable and cost-effective alternative to traditional street cars. As cities and transportation companies continue to seek ways to reduce their environmental impact and operating costs, the use of propane street cars is likely to increase in the future.
Share this story, choose your platform:
Related Posts
VP of Marketing & Brand Strategy Nandini Sankara talks Go Green at the Washington Capitals Game [...]

Who doesn't love a day dedicated to tacos, burritos, and guac? We're celebrating Cinco de Mayo by rounding up some… [...]

Meet Terry Barksdale, Propane Support Technician from our CSC7639 Indianapolis Eastside IN location. Terry has served as an employee in… [...]
Peace of mind
with dependable
fuel supply, when
you need it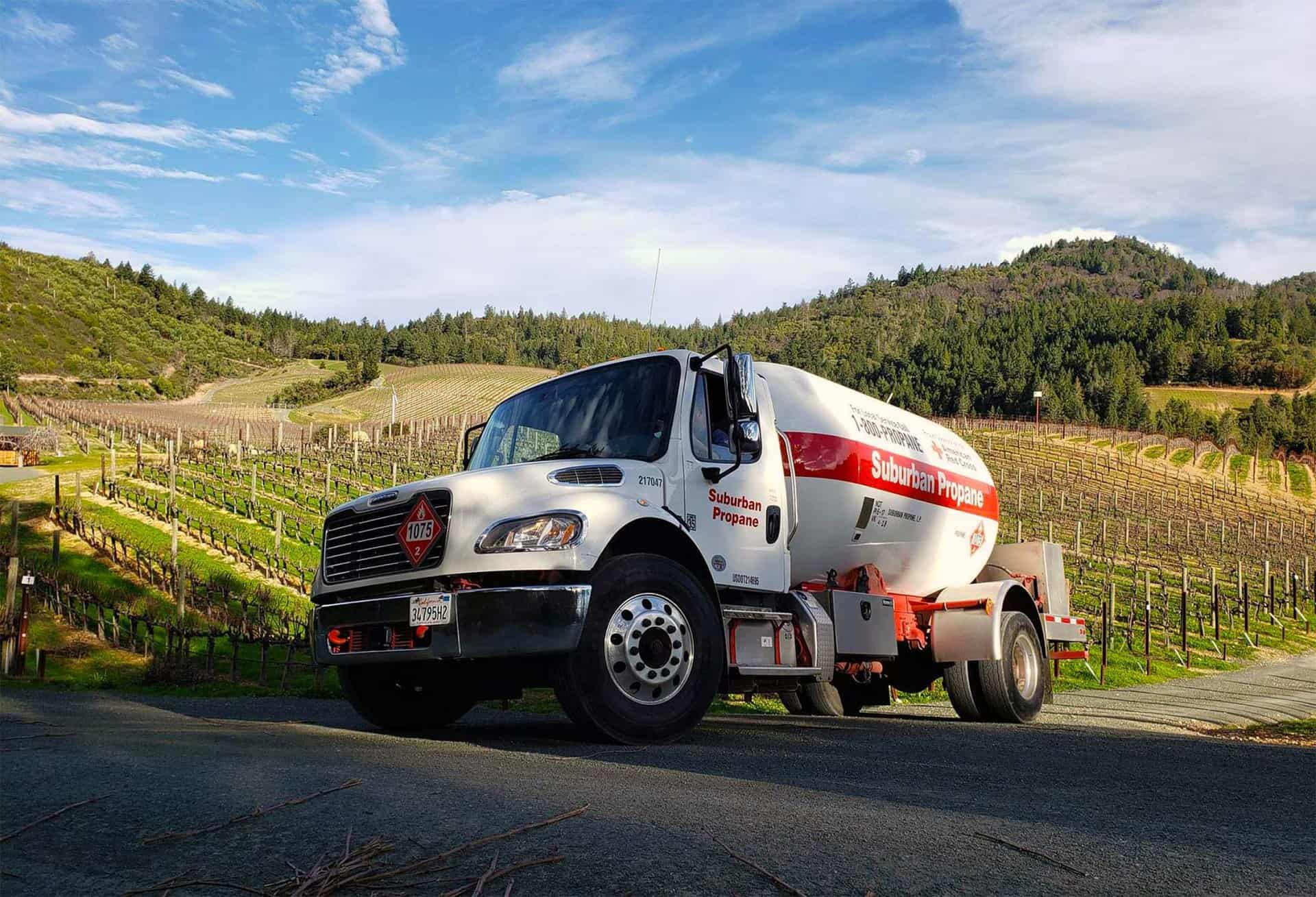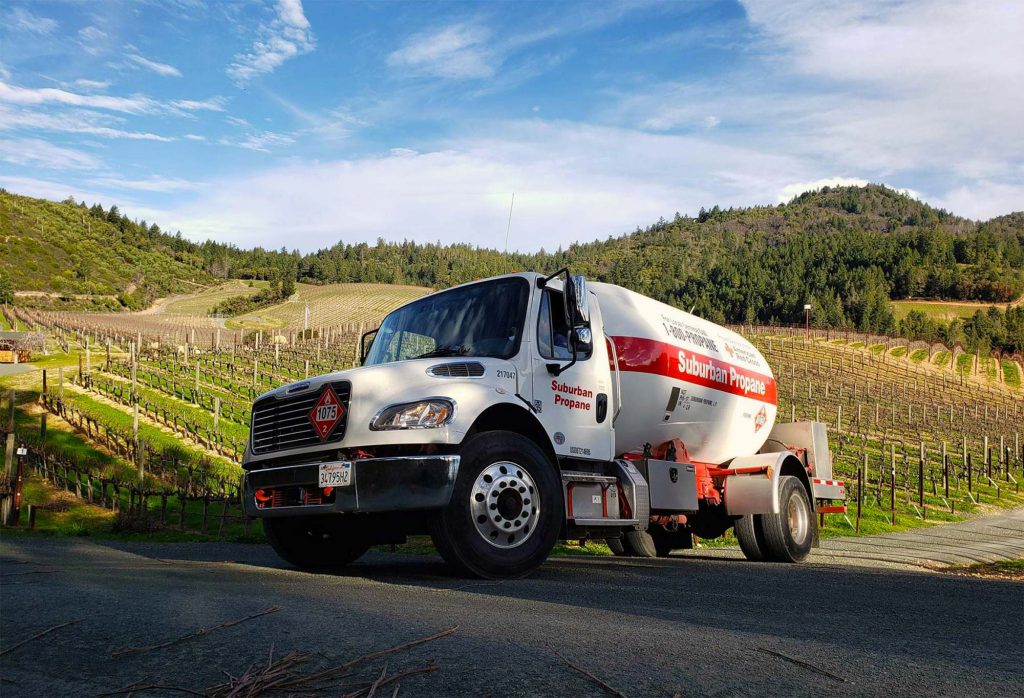 COMMUNITY
700+
Locations providing exceptional service to local communities across 42 states
EXPERIENCE
95+
Years serving our customers and their communities. Customer satisfaction since 1928
CUSTOMER SERVICE
3,300+
Dedicated employees ready to assist you with quality service for all your fuel needs
RELIABILITY
24/7/365
We are here for you with customer service representatives standing by to take your call
Become part of the Suburban Propane family and enjoy our unwavering commitment to safety and customer satisfaction.
Sign Up