Celebrating Women's History Month
March is Women's History Month, a time to recognize all the accomplishments made by women in the areas of history, culture, and politics, and who better to celebrate than the women that work at Suburban Propane! This year we are proud to introduce Stephanie Richardson, a Delivery Driver from Tyler, TX.
Stephanie says one of the most rewarding aspects of her career in trucking is reflecting on her journey and all she's overcome to get to where she is today. When asked if she had any advice for women looking to get into the field, Stephanie said "Don't quit; women have the power to do whatever they want. Once you're behind the wheel, you'll feel like you made the right choice."
Whether it be an Employee Spotlight, Day in the Life, or general recognition during Women's History Month, we are proud to showcase the skills and talents of the many women in our industry. We're not only highlighting the amazing work they do but also fostering a sense of community and collaboration within our team. At Suburban Propane, we believe that every individual brings something valuable to the table.
Share this story, choose your platform:
Related Posts
VP of Marketing & Brand Strategy Nandini Sankara talks Go Green at the Washington Capitals Game [...]

Earlier today employees from Suburban Propane's SuburbanRNG Stanfield facility partnered with Shoebox Ministry volunteers to assemble kits at the nonprofit's… [...]

Meet Terry Barksdale, Propane Support Technician from our CSC7639 Indianapolis Eastside IN location. Terry has served as an employee in… [...]
Peace of mind
with dependable
fuel supply, when
you need it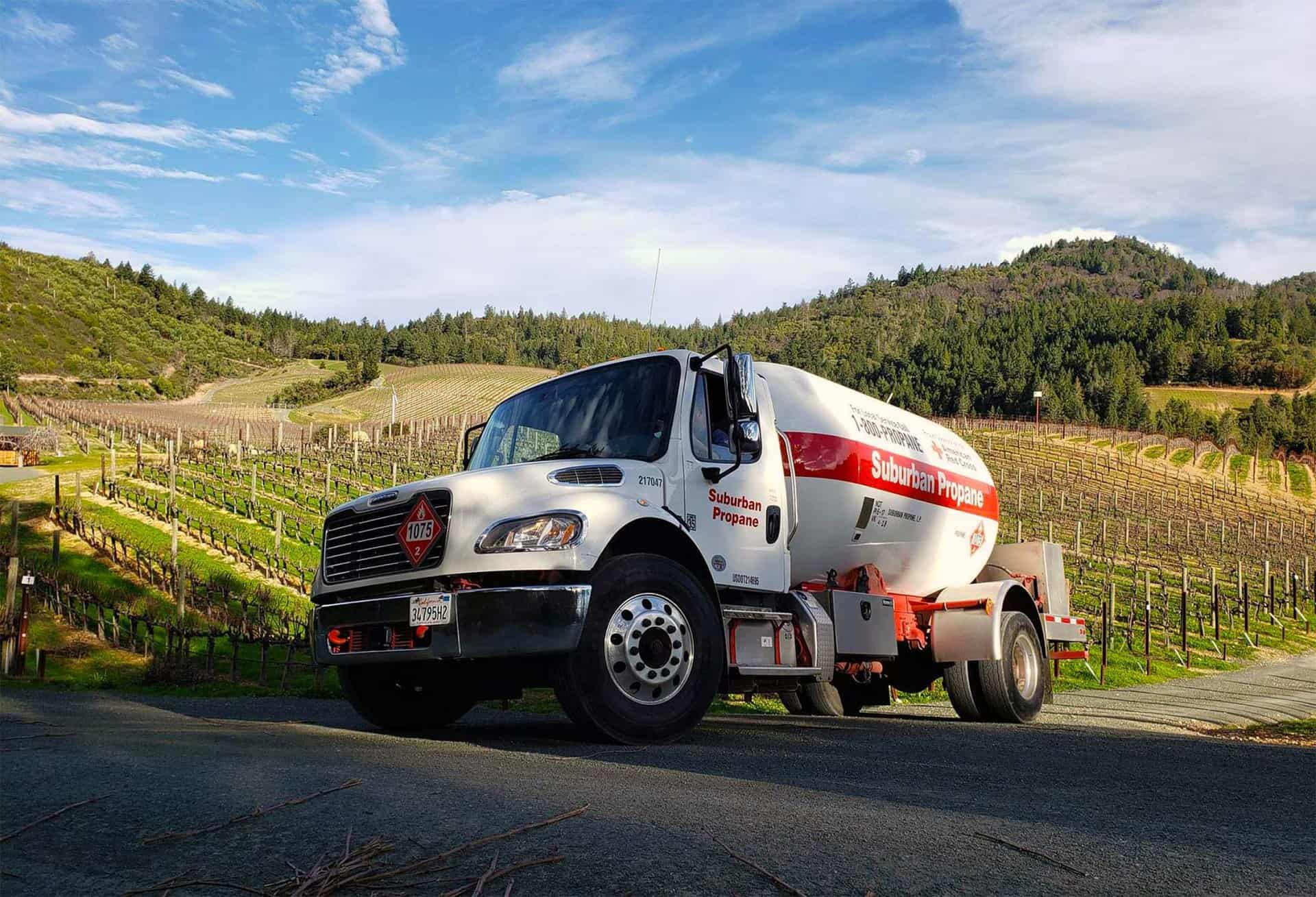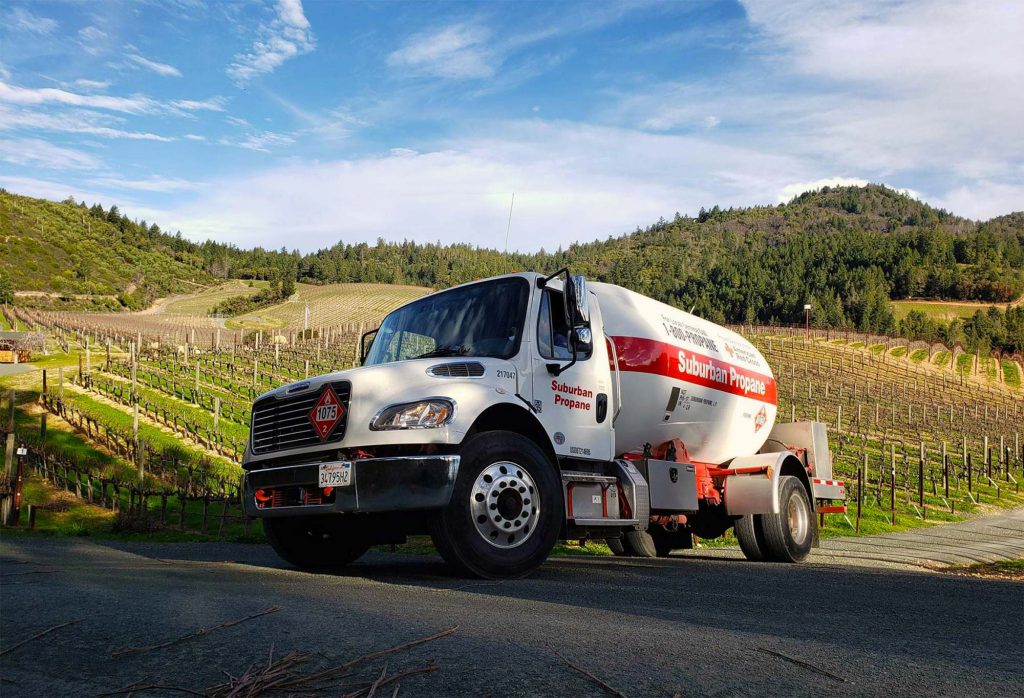 COMMUNITY
700+
Locations providing exceptional service to local communities across 42 states
EXPERIENCE
95+
Years serving our customers and their communities. Customer satisfaction since 1928
CUSTOMER SERVICE
3,300+
Dedicated employees ready to assist you with quality service for all your fuel needs
RELIABILITY
24/7/365
We are here for you with customer service representatives standing by to take your call
Become part of the Suburban Propane family and enjoy our unwavering commitment to safety and customer satisfaction.
Sign Up