For your safety, read and share the following Consumer Safety Information with people in your home and other properties that you own, and with your workplace employees.
Print and keep copies in a convenient place. Copies of Consumer Safety Information can also be obtained by calling Suburban Propane at 1-888-223-0029.
Emergency!
IF YOU SMELL, HEAR OR SEE GAS
IMPORTANT OPERATIONAL SAFETY TIPS
IMPORTANT WARNINGS ABOUT CARBON MONOXIDE
CUSTOMER: READ AND PROVIDE THIS IMPORTANT INFORMATION TO ALL END USERS! The information provided in this section is applicable to all liquid fuels including Propane, Heating Oil, Kerosene, Diesel fuel and Gasoline
Available 24/7/365
Download Corrugated Stainless Steel Tubing (CSST) Safety Information
Peace of mind
with dependable
fuel supply, when
you need it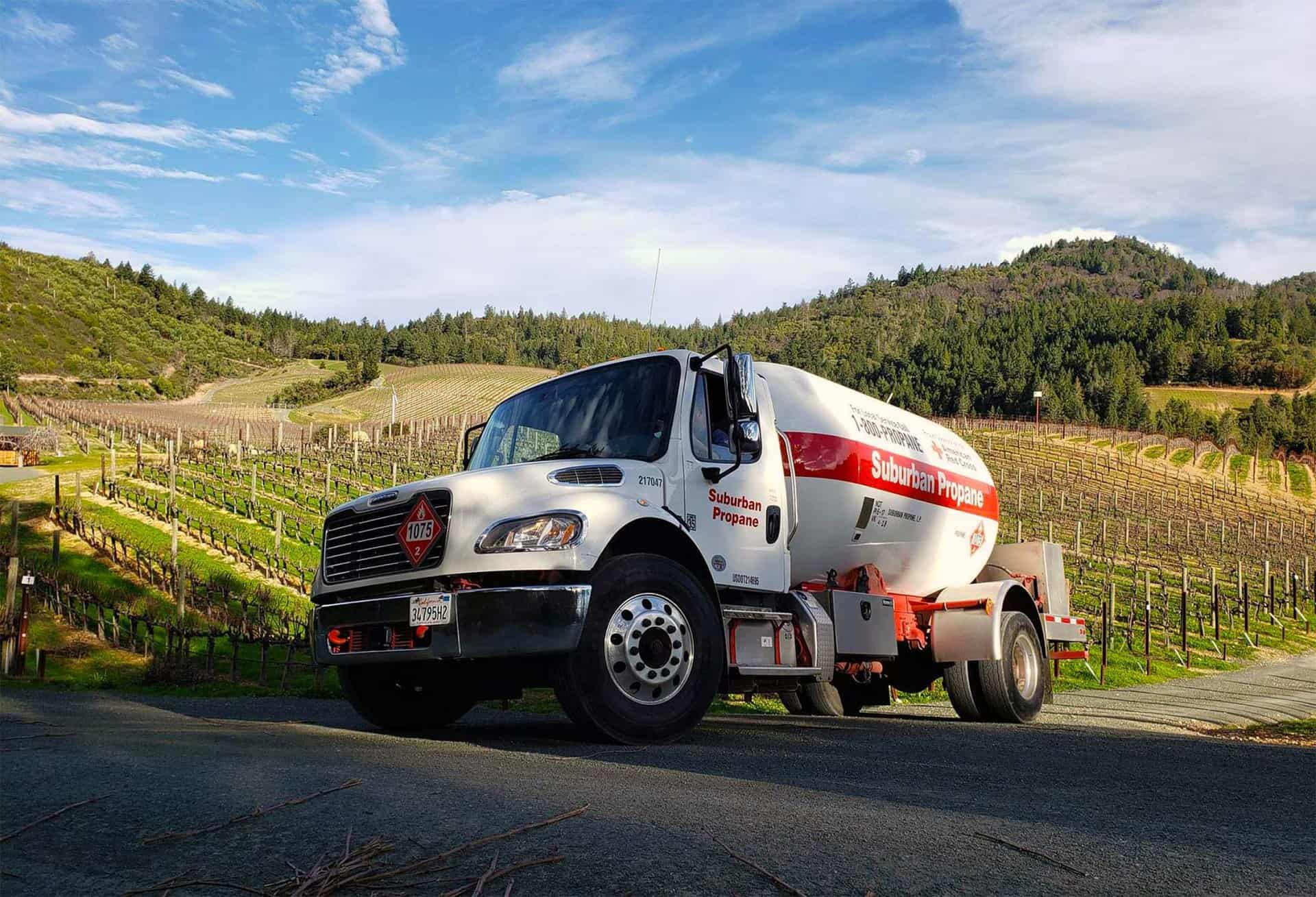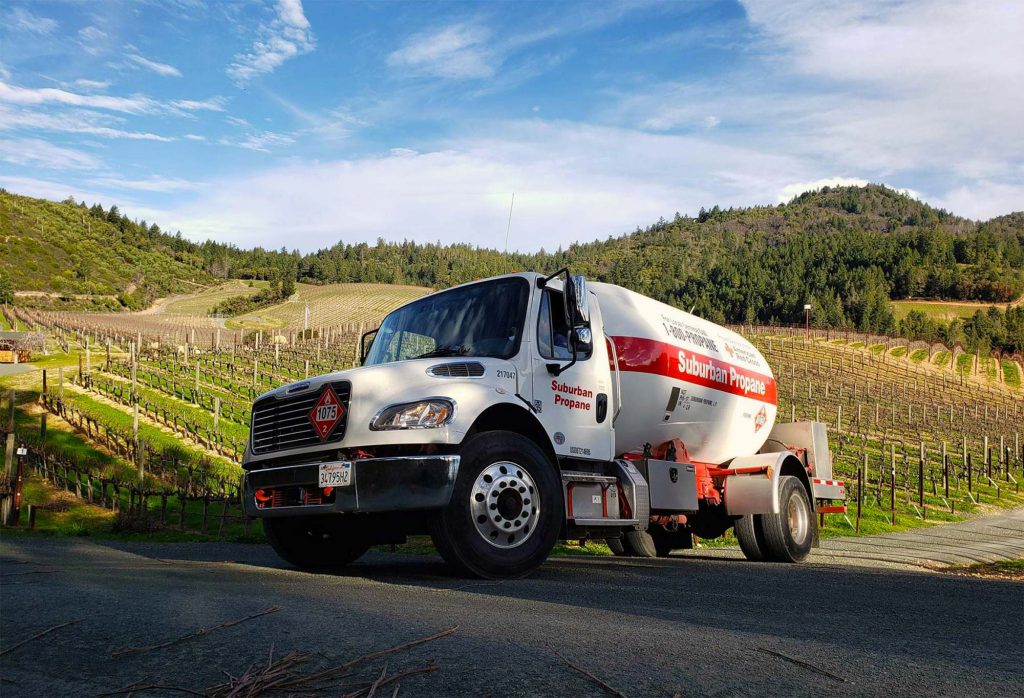 COMMUNITY
700+
Locations providing exceptional service to local communities across 42 states
EXPERIENCE
95+
Years serving our customers and their communities. Customer satisfaction since 1928
CUSTOMER SERVICE
3,300+
Dedicated employees ready to assist you with quality service for all your fuel needs
RELIABILITY
24/7/365
We are here for you with customer service representatives standing by to take your call
Become part of the Suburban Propane family and enjoy our unwavering commitment to safety and customer satisfaction.
Sign Up