Don't miss out on locking in a fixed rate for your energy needs.
Our Prebuy Program offers you convenience and peace of mind and includes:
Different plans to meet your needs

Automatic Delivery so you don't have to check your tank, call for a delivery or worry about running out of fuel
Logging in to My Account portal is the easiest way to enroll. You can also review your account, order fuel and more.
LOGIN TO MY ACCOUNT
As a reminder:
If you are registered in My Account portal, you will receive an email with a link to your 2023 Prebuy Addendum/Agreement

If you are not registered in My Account portal, you will receive in the mail a 2023 Prebuy Addendum/Agreement.

The 2023 Prebuy Addendum/Agreement will be the same type plan that you chose in 2022, with this year's gallons calculated based on your average usage over the last 24 months.

For a budget starting in July, there will be 11 monthly payments, and for a budget starting in August, there will be 10 monthly payments.
Please note July 14th is your last day to enroll. After this date, we will not be able to extend this offer.
Available 24/7/365
Peace of mind
with dependable
fuel supply, when
you need it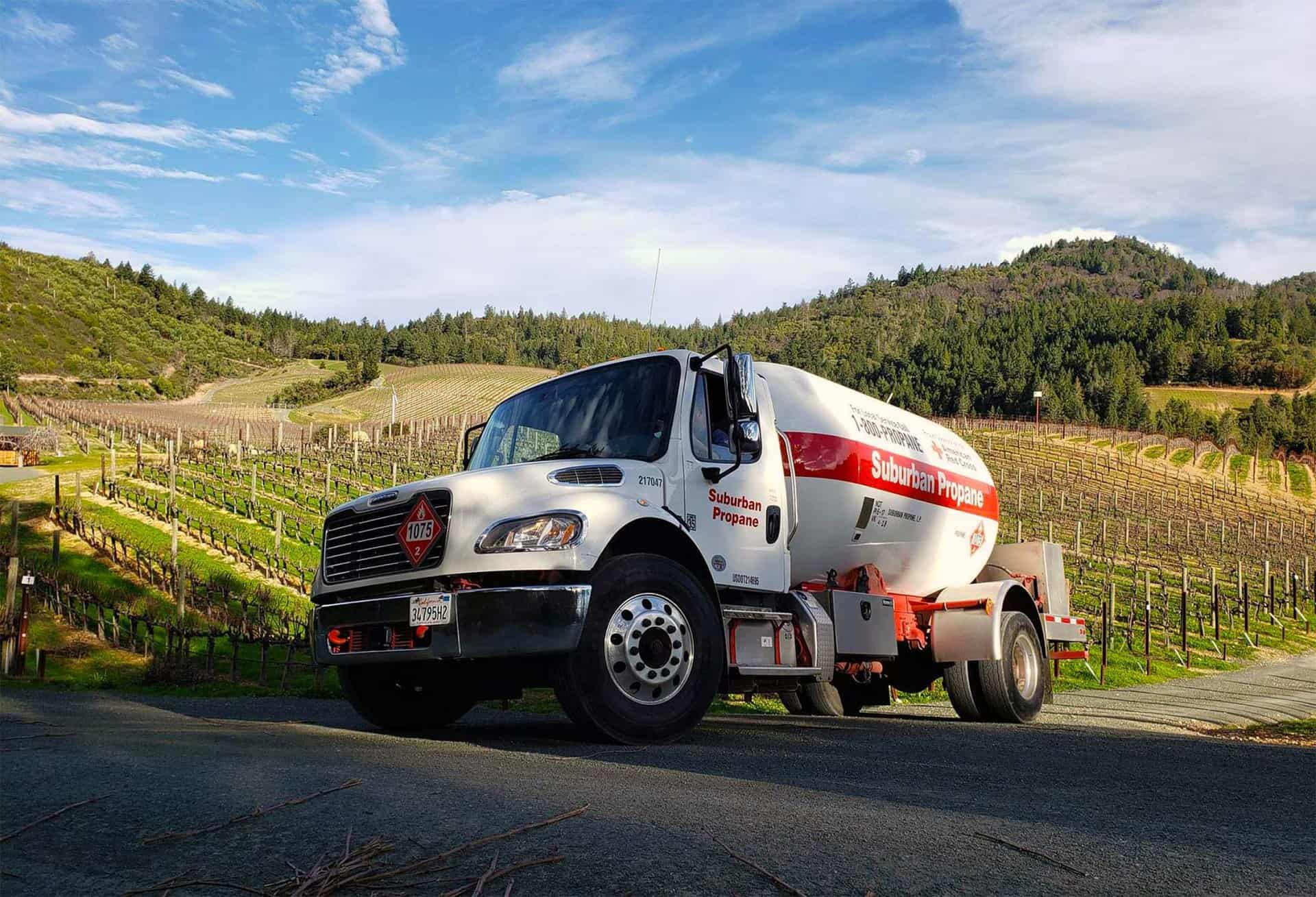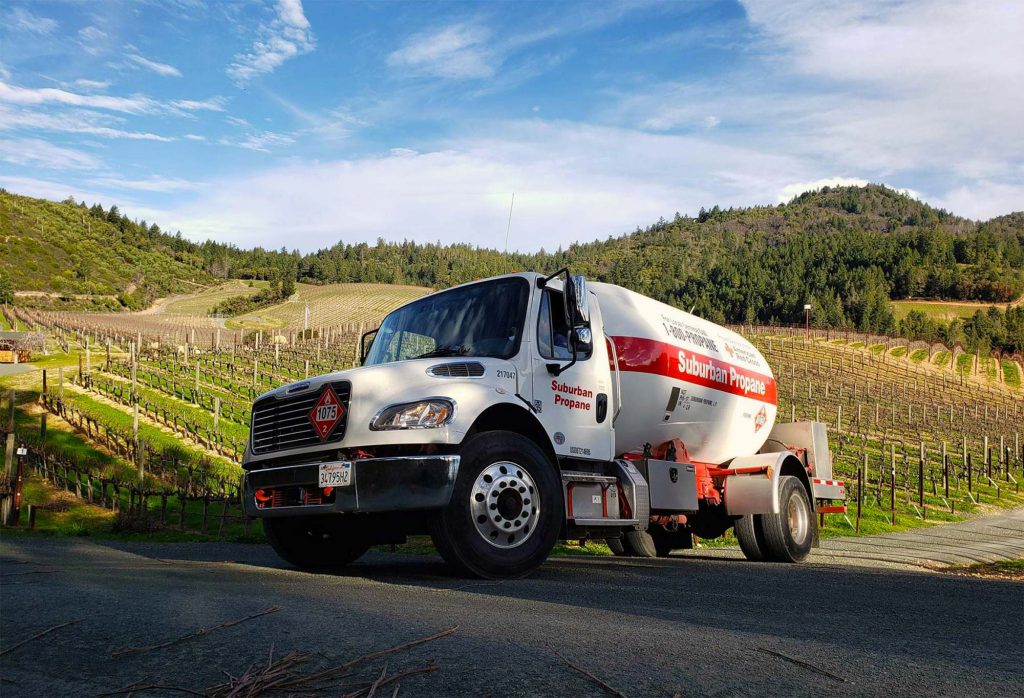 COMMUNITY
700+
Locations providing exceptional service to local communities across 42 states
EXPERIENCE
95+
Years serving our customers and their communities. Customer satisfaction since 1928
CUSTOMER SERVICE
3,300+
Dedicated employees ready to assist you with quality service for all your fuel needs
RELIABILITY
24/7/365
We are here for you with customer service representatives standing by to take your call
Become part of the Suburban Propane family and enjoy our unwavering commitment to safety and customer satisfaction.
Sign Up