Choose Suburban Propane for reliable, safe, and expert propane service that will help your commercial operation thrive.
With over 95 years of experience and nationwide locations, we have the expertise and fuel supply to meet your propane needs, no matter how big or small.
We're dedicated to delivering exceptional service and upholding the highest safety standards, so you can trust us to:
Keep to your schedule, ensuring that you have propane when you need it

Respond quickly to your requests, so you never have to worry about running out of fuel

Deliver propane reliably, providing you with a steady supply to keep your business running smoothly

Install top-quality equipment with a focus on safety, ensuring that your propane equipment operates efficiently and safely

Offer 24/7/365 emergency service you can count on, providing peace of mind in case of unexpected issues
Available 24/7/365
At Suburban Propane, we are your energy partner, committed to providing you with the best propane service in the industry. Whether you need propane for a short-term project or a long-term operation, we're ready to meet your needs. Don't settle for less. Choose Suburban Propane for reliable, safe, and expert propane service that will strengthen your reputation and help your business thrive.
Peace of mind
with dependable
fuel supply, when
you need it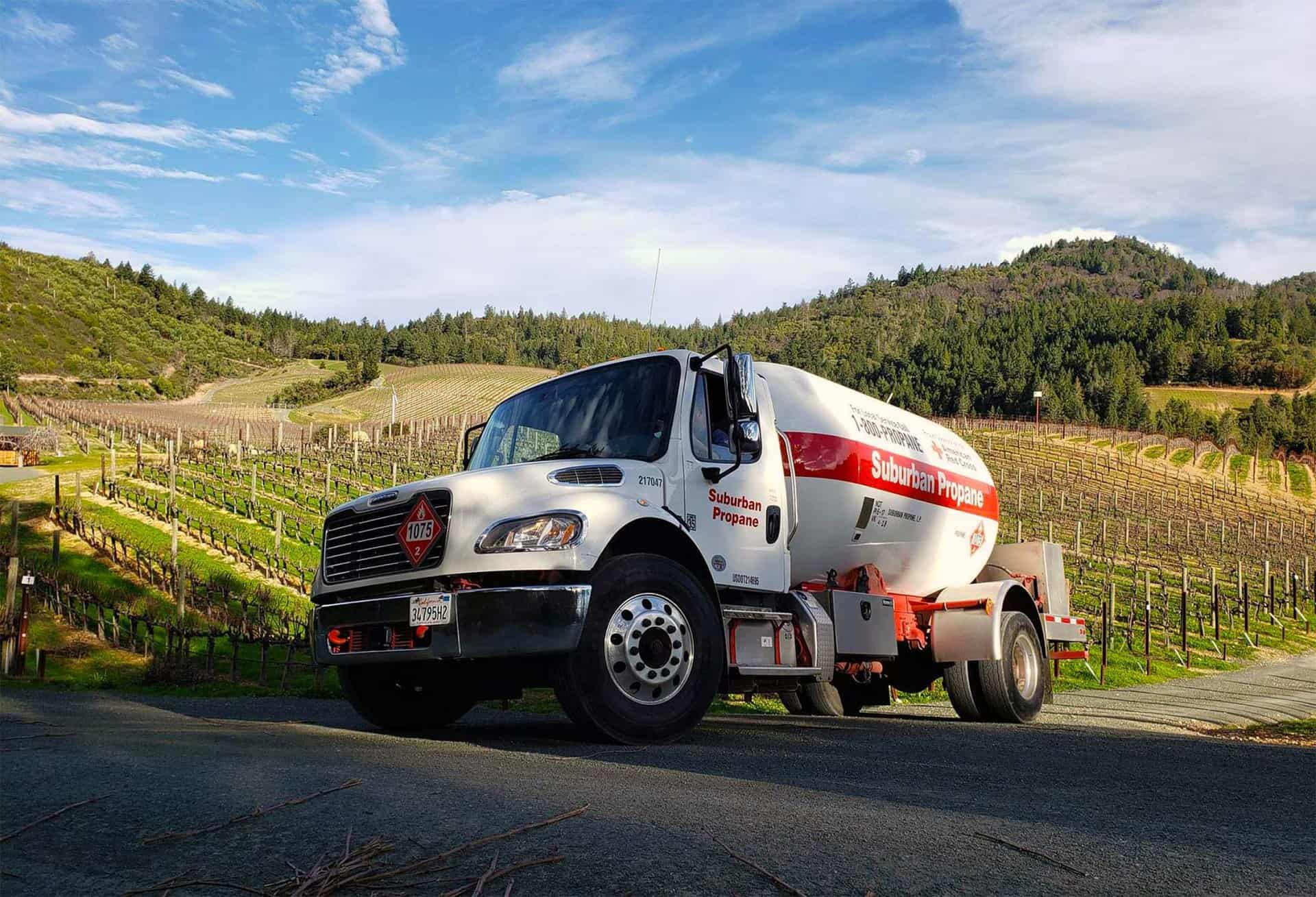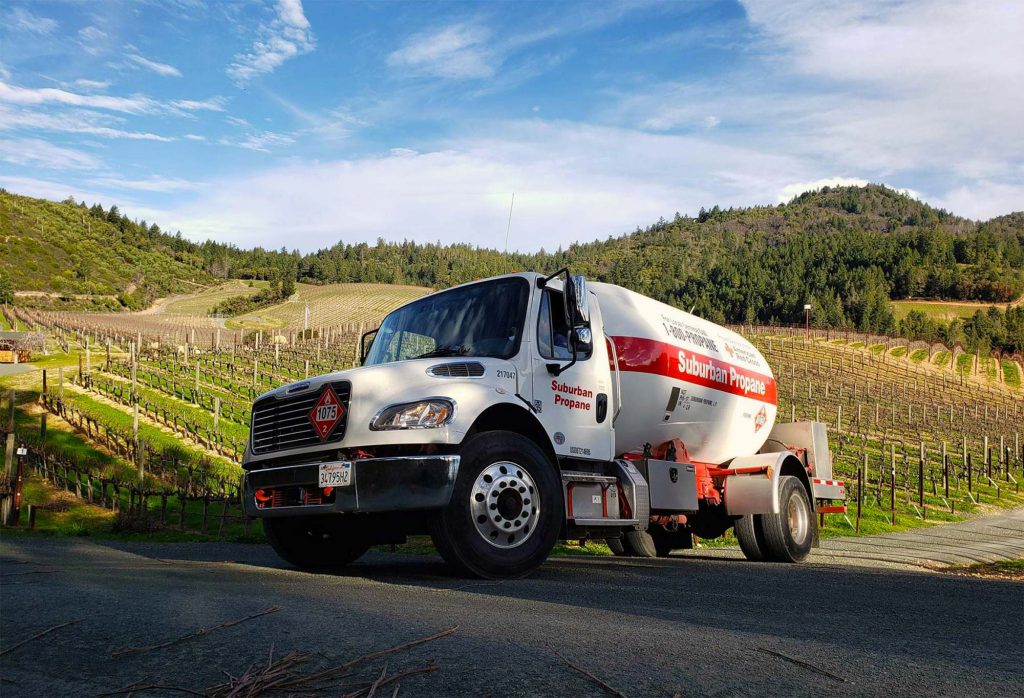 COMMUNITY
700+
Locations providing exceptional service to local communities across 42 states
EXPERIENCE
95+
Years serving our customers and their communities. Customer satisfaction since 1928
CUSTOMER SERVICE
3,300+
Dedicated employees ready to assist you with quality service for all your fuel needs
RELIABILITY
24/7/365
We are here for you with customer service representatives standing by to take your call
Become part of the Suburban Propane family and enjoy our unwavering commitment to safety and customer satisfaction.
Sign Up