Welcome to the Suburban Propane Family!
We are excited to welcome you, and all the All In One Propane customers, into the Suburban Propane family! For over 95 years Suburban Propane has been serving our customers in 42 states and over 700 local communities. We are pleased to have your business and want to reassure you there will be no disruption to the exceptional service you have come to expect.
Call Our Local Wildwood Office
(352) 748-2101
What sets us apart?
Suburban Propane provides prompt, reliable service to all of our residential, commercial, industrial and agricultural customers. Our dedicated employees are ready to assist you with quality service for all your fuel needs.
24/7/365 emergency service answered by company representatives, not an answering service

Service techs and drivers who are trained with your safety as their #1 priority

Worry free automatic delivery

Budget Payment Plan, with no enrollment fees

Flexible and convenient payment options
Available 24/7/365
Where are we located?
412 S Main St
Wildwood, FL 34785
(352) 748-2101
M-F: 8:00 am – 5:00 pm
Residential and Commercial Propane Delivery
Peace of mind
with dependable
fuel supply, when
you need it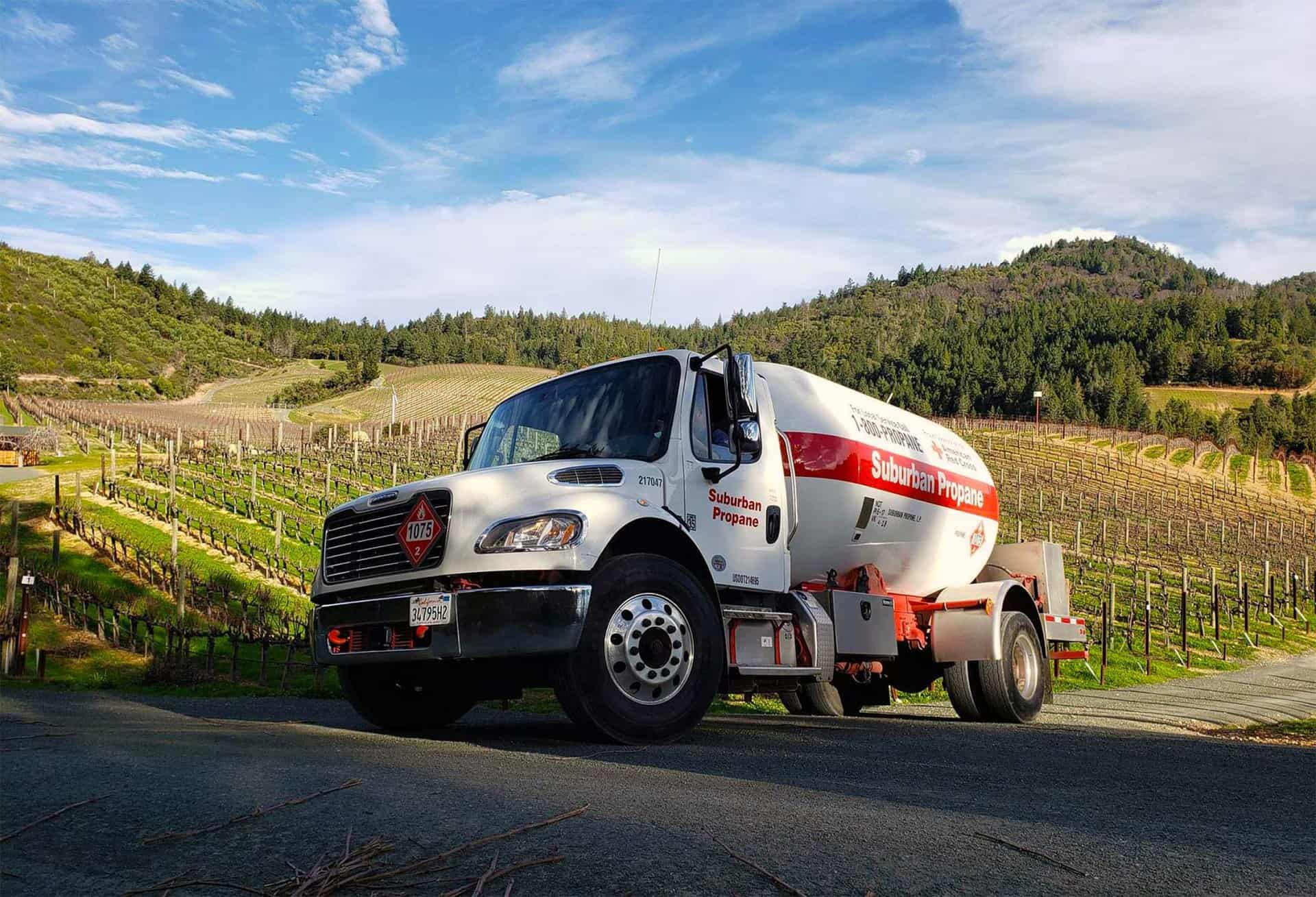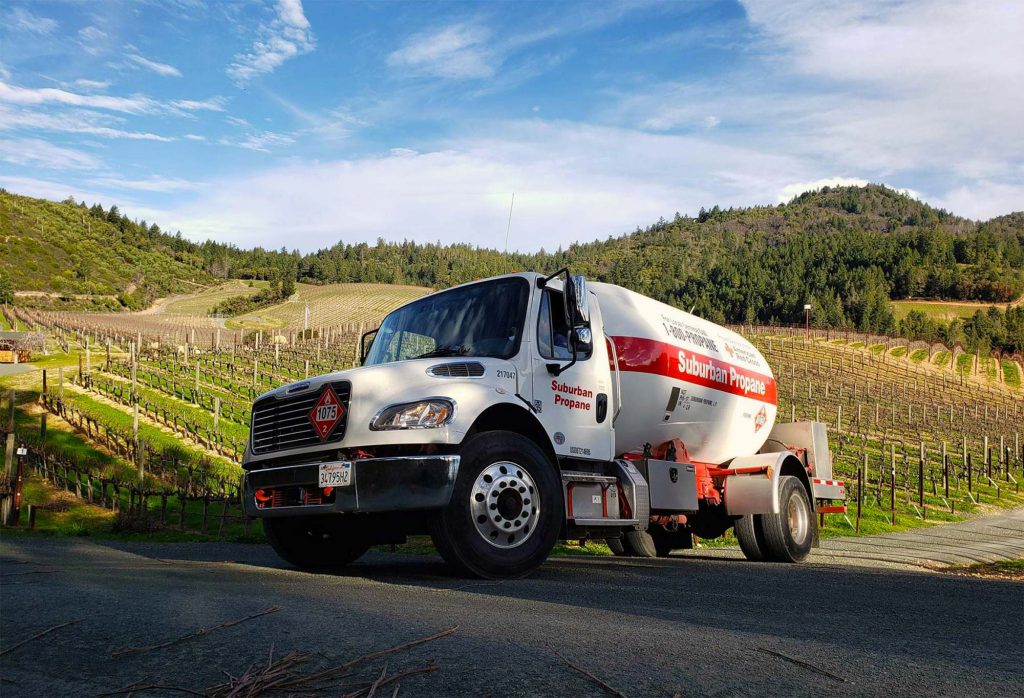 COMMUNITY
700+
Locations providing exceptional service to local communities across 42 states
EXPERIENCE
95+
Years serving our customers and their communities. Customer satisfaction since 1928
CUSTOMER SERVICE
3,300+
Dedicated employees ready to assist you with quality service for all your fuel needs
RELIABILITY
24/7/365
We are here for you with customer service representatives standing by to take your call
Become part of the Suburban Propane family and enjoy our unwavering commitment to safety and customer satisfaction.
Sign Up